trunkswd said:
CGI-Quality said:
Look closely at it. Does it look like too good a leap over what's currently on the market? It is a leap (yes, leap), but people think it is pre-rendered CG and don't really seem to get what they're seeing here. Hint: your gameplay won't look much worse (if any) than that (the character model). Go back and review this gen's models then review Senua again. It is a natural progression with a device that is so much more powerful than current gen machines (all of them, including the X1X).
The environments are better than what you'll get, but they were very clever in mixing that stuff in there with her model. Just.....keep watch. ;)
Do you have a comparison between the two Hellblade games?
Rewatching the trailer one big thing I noticed that I didn't before is how good the mouth movements were compared to what I've seen in games. It feels more realistic. Plus that detail inside her mouth. It isn't something developers have done before. I thought Arthur Morgan in RDR2 on PC looked amazing, but what was shown in this trailer is a big leap forward. That is if the final game looks as good as the trailer.
If there is this much of a jump I can't wait to see footage from Halo Infinite.
Hellblade (2017)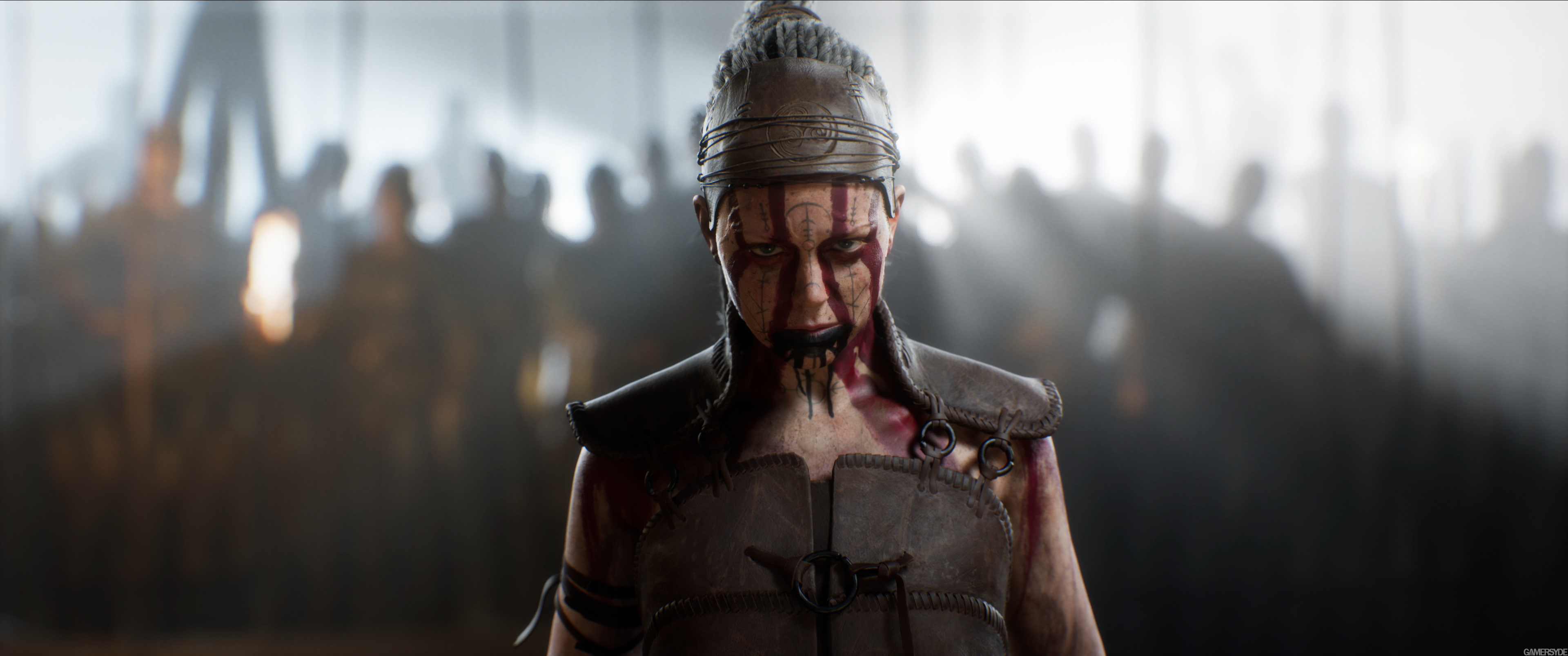 Hellblade II (2020)
Immediate instance of upgrade is her hair (something I told everyone would see massive improvements). Then, there is the skin. Much more natural with better SSS and absorption of lighting. Finally, her fibermesh eyelashes. In the original Hellblade, her eyelashes were planes strapped together. Here, it is using actual geometry to provide a flowy, realistic look (and should react to physics as well). Also, look closely at her teeth in the trailer.
Last edited by CGI-Quality - on 13 December 2019