SvennoJ said:
EricHiggin said:
Congrats!
Can't forget the laser. It's a must!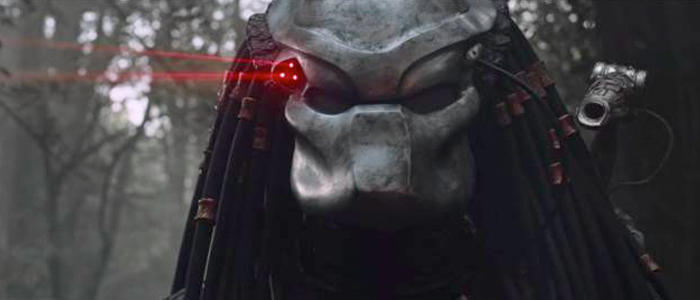 Damn, I'm still cleaning up my old laptop to make the migration of the important stuff easier. Sorting through 5 years of crap! The HDD has been at 100% overload for the past hour removing shit. The uninstallers leave so much crap behind. It takes forever to delete a dozen versions of minecraft and tons of old mods, thousands and thousands of tiny files. The mess PC gaming leaves behind. Uplay, Origin, Gog, Steam, EA, Epic, the disadvantage of having a lot of disk space.
The calm before the storm of the old laptop leads right into the storm before the calm of the new laptop. Swabbing the deck is never fun, but necessary. Smooth sailing ahead though Sir Drake.