Cerebralbore101 said:
Level 5 has been working wonders since the PS2 days. I swear Dragon Quest VIII is one of the best looking games of all time. So its no wonder Yokai Watch 4 looks so good.

Super Mario Odyssey is Nintendo's best team working for 4 years.

Monolith has its own engine. Torna is an expansion with most of the assets already done from the previous game. So they had plenty of time to make it look amazing.

DragonQuest 11 isn't out on Switch yet, so just hold your horses until you see what the port looks like.

Pokemon Gen 8 will look almost exactly like the Let's Go games, because they will have to reuse assets in order to finish the game by this year. And there's nothing wrong with that. The Let's Go games are a significant jump over Sun/Moon, even when running on Citra.

But maybe you want hyper-detailed Pokemon lacking all semblance of charm. Like this...


https://pbs.twimg.com/media/DwZkJV9VsAEel3-.jpg:large

It's easily possible to do a more realistic looking Pokemon game that uses modern rendering techniques without the end result looking like that Mewtwo pic you posted.
The Pokemon anime looks better than any Pokemon game that Gamefreak has released to date by a wide margin, and Gamefreak could easily emulate that by using cell-shading or other techniques, here are some examples of games with anime style graphics that look way better than any Gamefreak Pokemon game: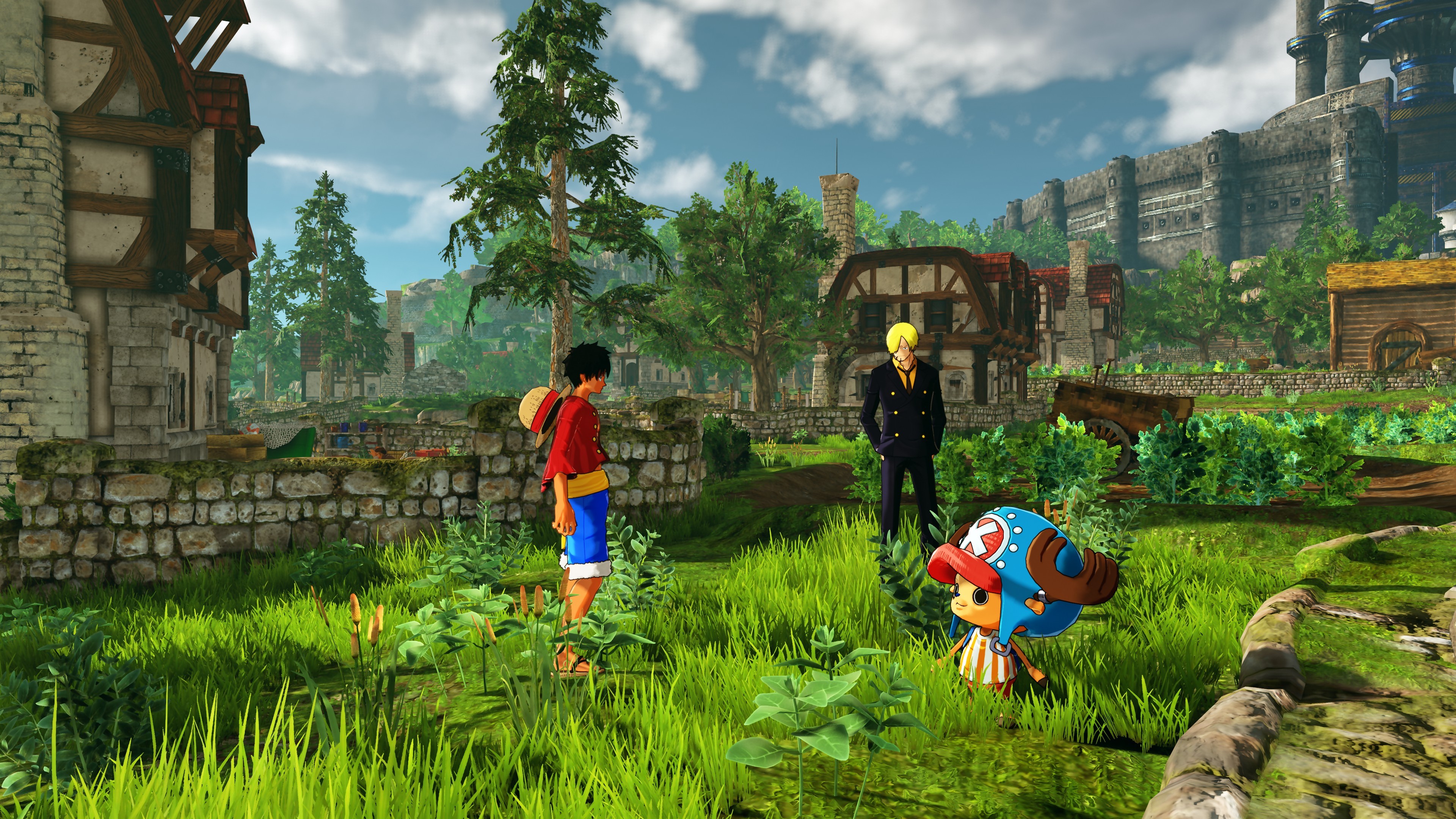 Now of course 2 of those games are running on XB1/PS4, Switch wouldn't be capable of quite the same level of detail, but Xenoblade Chronicles 2 is running on Switch.
That covers the environments and human character models, but what about Pokemon you ask? Well, they can certainly improve the graphics there without losing their charm like on that Mewtwo pic you posted, some examples:
Both of those games are running on Switch. Please don't make excuses for Game Freak and say that Pokemon would lose it's charm if they went for a more realistic artstyle, because it just isn't true imo.