John2290 said:
Azuren said:
Maybe now Sony will release a GotY Edition at a discount...
All game nominees are discounted on the main three console platforms E stores and the Epic store, I believe.
Fuck digital. I learned my lesson with Scott Pilgrim.
Watch me stream games and hunt trophies on my Twitch channel!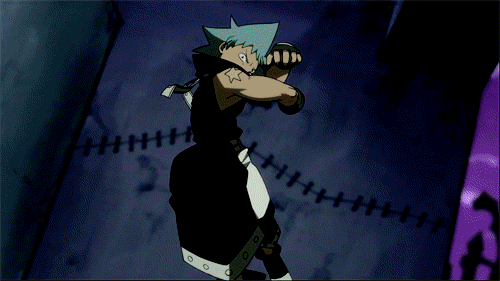 Check out my Twitch Channel!:
www.twitch.tv/AzurenGames