StreaK said:
DaaaBeast said:
You just won "Salt of the year" award with that coment, bro. God job, well deserved, well desreved 😂😂😂
⚠️ WARNED: Flaming ~ CGI
And you have just won "Post of the Year" or "Comment of the Year", whichever you prefer haha. So true!
Chiming in on an already moderated post?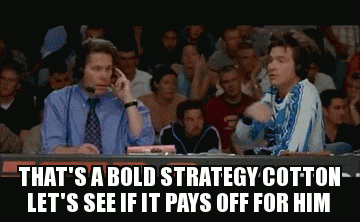 Watch me stream games and hunt trophies on my Twitch channel!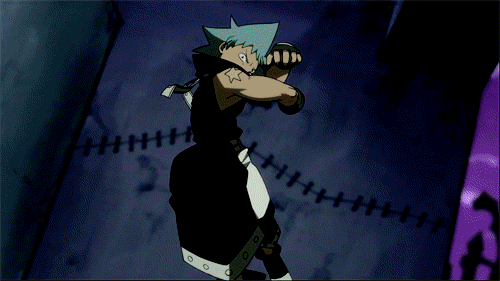 Check out my Twitch Channel!:
www.twitch.tv/AzurenGames