Dante9 said:
This is not even that long ago, but I actually bought and played a couple of the Danganronpa games on my PS4. Those are not my type of games at all, I don't know what possessed me to do that. I'm a grown ass man. Must have been a serious lull in the offerings at the time. Weird, over the top, anime style dialog simulators with paper thin game mechanics, yuck.
I've learned very quickly that most anyone who claims to be a "grown ass man" usually doesn't act like one. With you claiming to be a "grown ass man," you should be able to handle:
Bondage...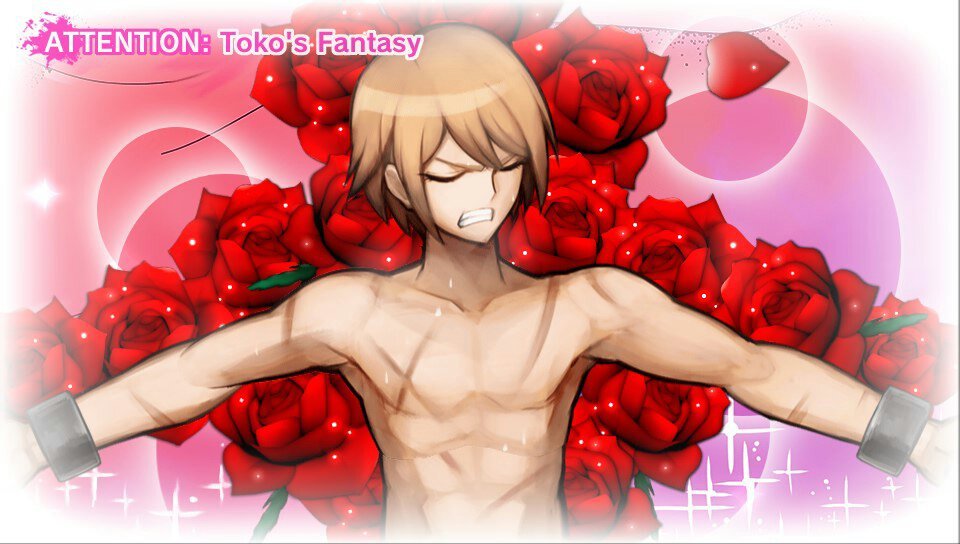 Child sex abuse...
Sexual fantasies ending in "white" climax.
And stimulation.
All of this brought to you by the Danganronpa side story:Danganronpa Another Episode: Ultra Despair Girls.
Granted that all these scenes are not in the Danganronpa main story arc, the Danganronpa main story arc presents itself with adult themed betrayal, murder, gore and court room logic. Different games appeal to different people regardless of subject matter and age group. But to claim to be a "grown ass man" based on gaming preference lacks the impression of maturity.
Last edited by LivingMetal - on 16 November 2018