Chaimo said:
1. What the costumer gets most of the time: An overpriced, lazy port of an old game. This isn't that exciting, even for gamers who haven't played those titles before.
Nintendo could satisfy the costumer so much more with real complete editions:
Instead of NSMBUD: New Super Mario Bros. + DS, Wii, 3DS and U (as the last entry of the series)
Instead of Captain Toad: Treasure Tracker: SM3DL, SM3DW and Captain Toad
Nintendo could even do Pikmin 1,2 and 3 with this concept. You get the idea.
Full Price wouldn't be a problem anymore, the costumer would be better treated and the Wii and DS Era closed off. The Switch would feel on top of that way more lika a new generation. Nintendo could still fill these holes between new games. The only downside would be more work or less money for Big N. But at the end of the day, there would still be a big fat green plus.
I simply can't defending what Nintendo is doing right now when there are much better solutions.
What do you think?
The costumer?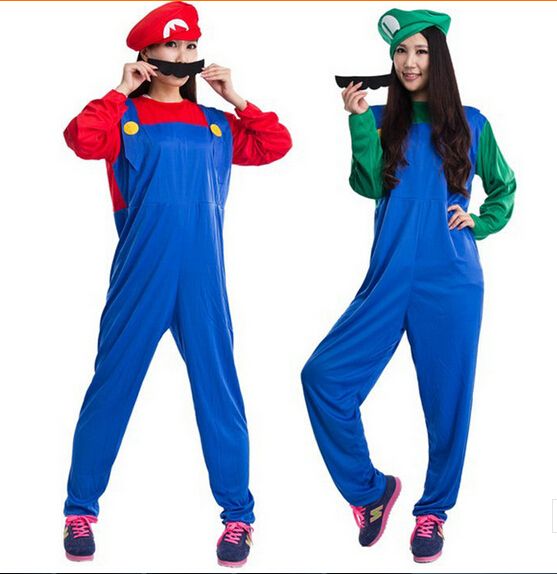 (nit-picking spelling, all in good jest)