When to watch:
Saturday, November 10th, 2018 / 1pm PST/4pm EST/9pm GMT (2 hours long)
Where to watch:
What it is:
To elaborate, "X0" was a series of gaming conventions held by Xbox, from 2001 to 2006, in various European cities. Many significant announcements have taken place at these conventions, such the acquisition of Rare, and reveals of games like Fable and Halo 2. The last big X0 in 2006 revealed us Project Gotham Racing 4, Banjo: Nuts and Bolts, Bioshock, and Halo Wars. After 2006, a few X0's were still held, but they were separate, smaller scale trade shows held by Microsoft Canada. This is year marks it's return, after a twelve-year hiatus, this time taking place in Mexico City.
To keep it short, think PSX, but for Xbox.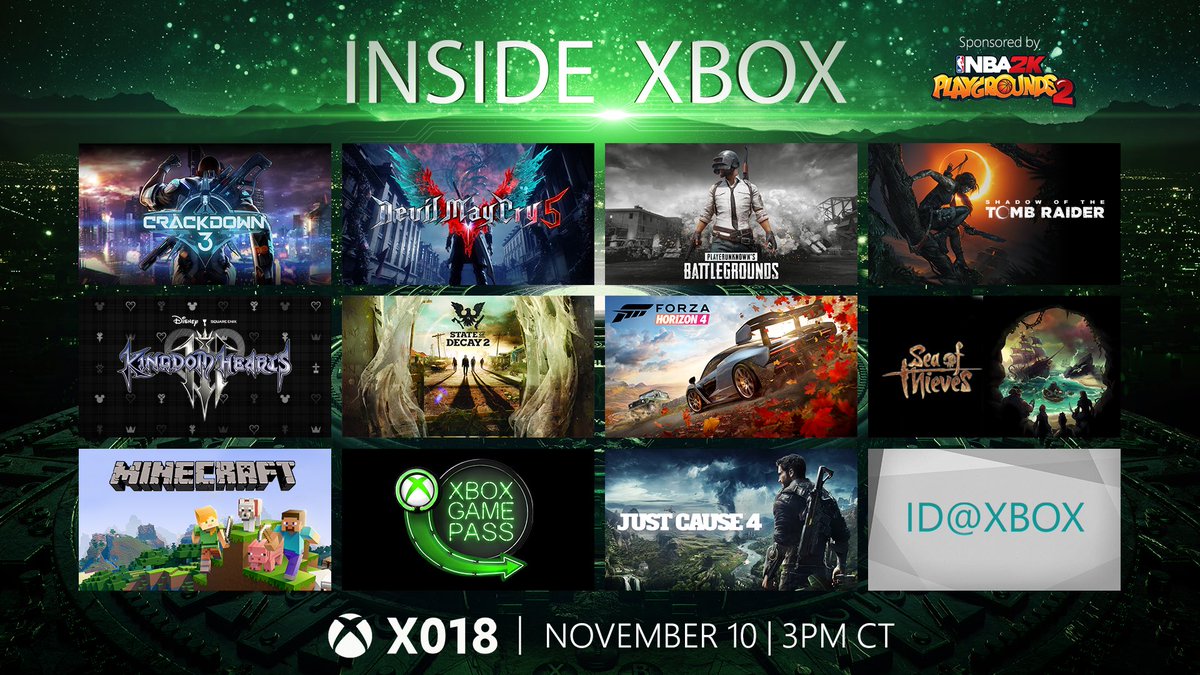 Last edited by flashfire926 - on 10 November 2018
Bet with Intrinsic:
The Switch will outsell 3DS (based on VGchartz numbers), according to me, while Intrinsic thinks the opposite will hold true. One month avatar control for the loser's avatar.