John2290 said:
Faelco said:
Yeah, it wasn't worth a ban either IMO.
But the reason why the sarcasm was not that obvious in the first post is that you can find articles online complaining in the same way, and you do have people thinking that kind of things perfectly seriously. Hard to know these days... :(
No, the reason the sarcasm wasn't obvious to you is because you are overly sensitive to political issues and it shows. You can't swing a bleedin', pussy hat in the forums without it setting a few people on here off and it's clear when some people are too invested into a certain side of politics or in an echochamber in life. You, I have no doubt are either surrounded in life or in media by fear mongers.
Come back to the reality, Dom.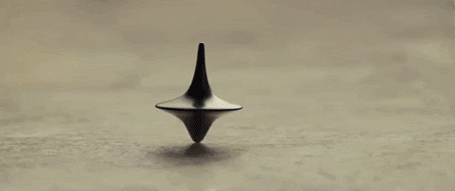 Right, continue. So blind, arrogant, unable to think about what you're reading at all.
You're 100% wrong on what you said, it's funny to see how much you've outdone yourself here. Did you even try to read what I said in the thread? My point was to keep politics out of it. If it was up to me, all political discussions would be banned from the forums entirely. But keep going, such fanatism is always amusing to read. I'm currently in the less political environment I've seen in my entire life (Japanese people and media don't talk about politics at all), and I don't even follow what's happening in my country, so it's funny to read sometimes some crazy fanatics writing nonsense stuff on internet thinking they have the universal truth with them. Yeah, sometimes I miss that kind of completely ridiculous messages.
But just sometimes. That's why I usually stay out of political threads, a lot of interventions are barely at a "Twitter troll" level...
Last edited by Faelco - on 08 November 2018