Come on people, he's obviously mocking what he believes to be a liar. Whether she actually is isn't the point. You really think a standing president would mock a victim of assault if it was proven?
Again, I can't stress enough - In America you are INNOCENT UNTIL PROVEN GUILTY.
End of story.
Without it, you have anarchy. You have mob rule over civilization and the rule of law. Without it, anyone's lives can be completely ruined at any time, by anyone, for just about anything. That's ANARCHY. And that's not a world I'd want to live in.
Think about it. Think about your job. What you do for a living. Say somebody out there with an axe to grind (who knows, maybe you got in a fight with them or something) 35 years ago comes forward and accuses you of something, and you risk losing your job because they've falsely accused you of assault, and it many believe them for mere personal/social reasons.. Is this REALLY the world you want to live in?
Think about it.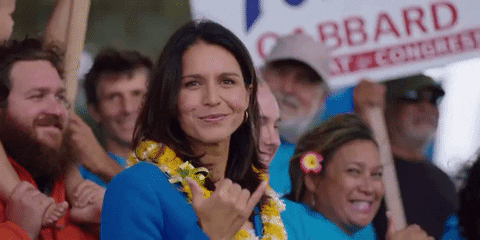 "We hold these truths t-be self-ful evident. All men and women created by the.. Go-you know the.. you know the thing!" - Joe Biden