Stuart23 said:
This one. Dammit Sony,they really put no effort into selling this game...
Can't wait to play "Viking Kid Beat the Shit Out of Asian Girl With a Piece of Wood".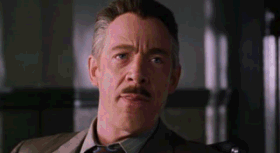 Holy shit dude it is 10:25am here and you have already made my day, thank you. Legit laughed out loud.
Bet with Liquidlaser: I say PS5 and Xbox Series will sell more than 56 million combined by the end of 2023. (And over 130 million lifetime)