Now that the biggest chunk of E3 is over I gotta ask to you all ...
Name 3 games that you wanna get on right now (for any reason) from the presentations we had this year :
- Each game must have been presented in at least one conference to be eligible
- No discrimination towards any publishers,plz.
So, I'll begin with my 3 games.
1. Daemon x Machina (Marvelous! - Nintendo E3 Direct)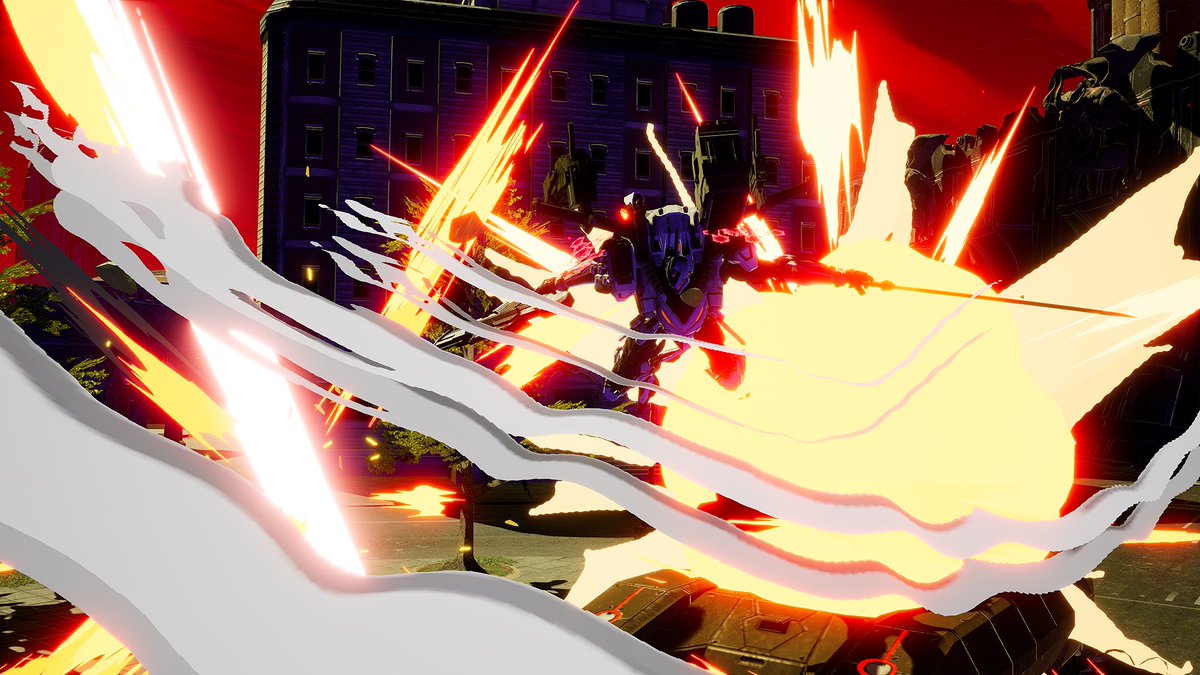 2. StarLink : Battle for Atlas - StarFox Switch Exclusive (Ubisoft E3 Conference)
3. Skull & Bones (Ubisoft E3 Conference)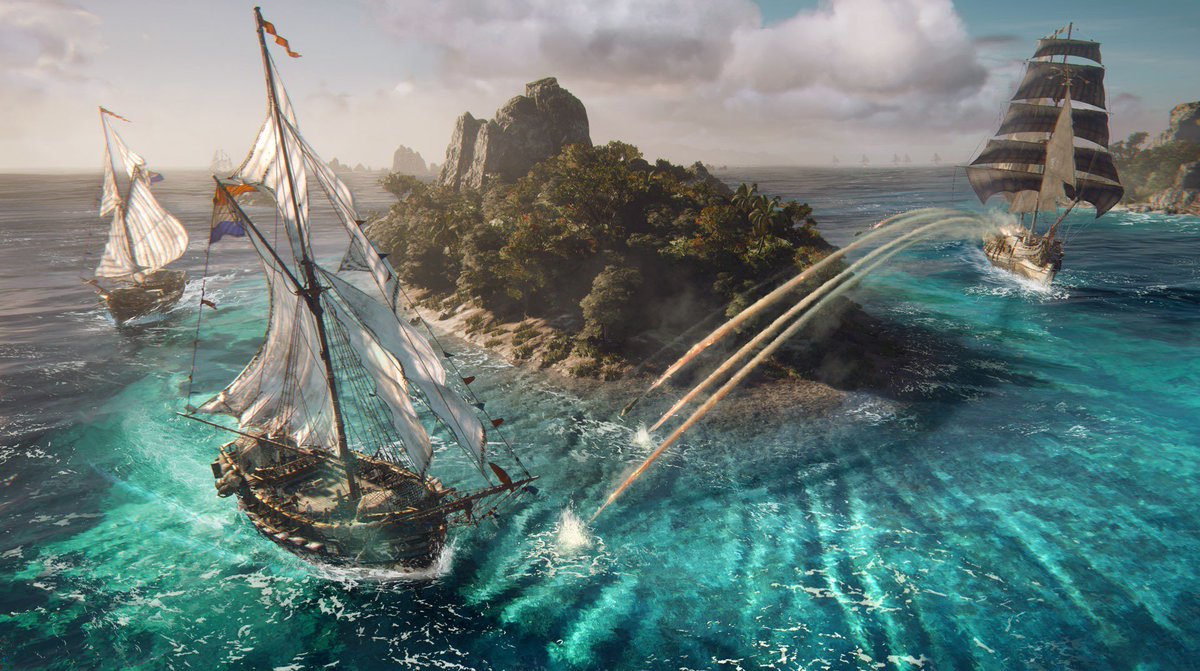 I never thought I would be hyped about 2 Ubisoft games in a single show,lol.
Switch Friend Code : 3905-6122-2909