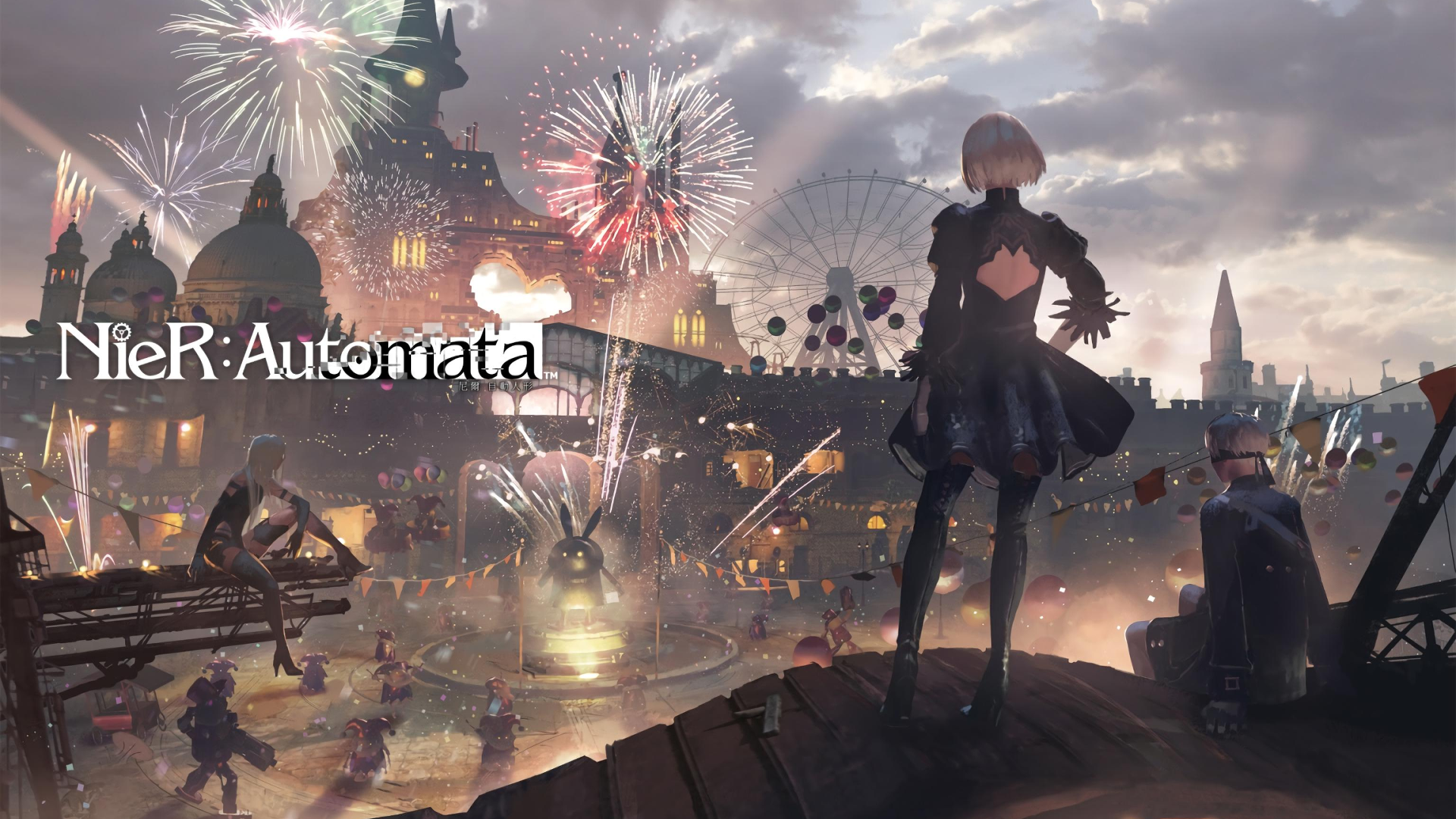 Square Enix has announced NieR: Automata Become as Gods Edition for Xbox One. It will launch digitally on June 26.
Here is the overview of the game, via Square Enix:
In the first of many exciting E3 announcements, we're excited to announce that the critically acclaimed NieR: Automata is finally coming to the Xbox Store as the NieR: Automata Become as Gods Edition on June 26, 2018.
Players will be able to enjoy the notable action-packed battles, beautiful open-world, wonderfully crafted story, and elements of classic Square Enix action-RPG, and explore the iconic futuristic dystopian setting of NieR:Automata.
The NieR: Automata Become as Gods Edition is available for pre-order now for $49.99 and will include the following DLC:
Base NieR: Automata game ($59.99 value)
The 3C3C1D119440927 expansion DLC ($13.99 value)
Grimoire Weiss Pod
Retro Red Pod Skin
Retro Grey Pod Skin
Cardboard Pod Skin
The Machine Lifeform Mask Accessory
NieR: Automata is available now for PlayStation 4 and PC.

(=^・ω・^=)

Kuroneko S2 - Ore no Imouto -
Steam, MyAnimeList and Twitter - PSN: Gustavo_Valim - Switch FC:
6390-8693-0129
(=^・ω・^=)