Where To Watch
What To Expect
Anthem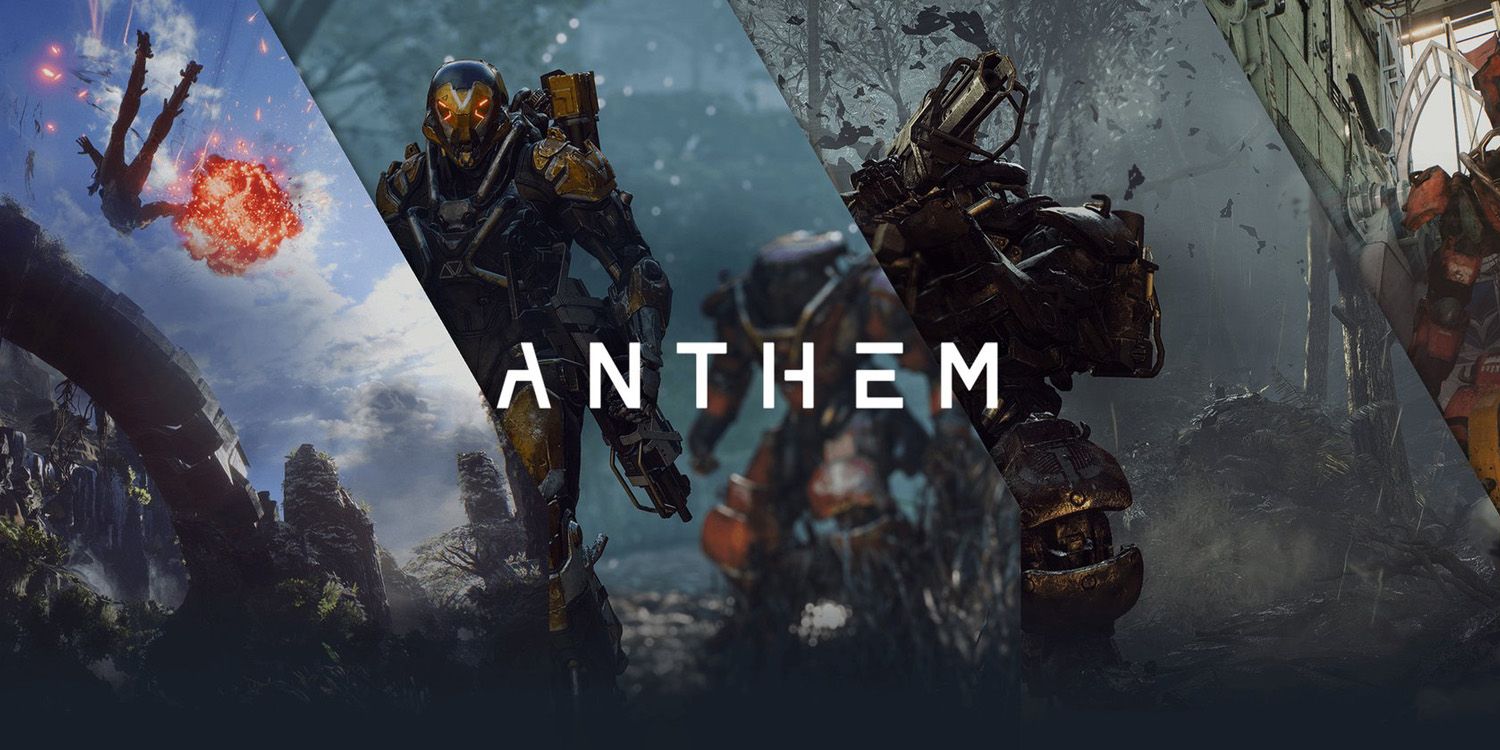 EA has confirmed that there will be a new trailer, gameplay, combat showcase, developer insight and a lookt beind the curten (concept/productiond art).
Battlefeild V
EA has confrimed that Battlefeild V will be playable so expect to see a multiplayer trailer and multiplayer gameplay.
EA Sports Games
FIFA 19, NHL 19, Madden 19, and NBA Live 19.
Stuff we might see.
There is a good chance we could see some new indie games that EA is publishing and the new Respawn Star Wars game.