Snoorlax said:
Alkibiádēs said:
Kid Goku sure, Adult Goku, never.
Please explain, i like both but i don't get why some would prefer Kid Goku over Adult for a Smash game.
Kid Goku's attacks I feel with fit better with Smash (Power Pole, Nimbus, Kamahameha being the only beam, etc). Adult Goku would feel more... Generic.
Watch me stream games and hunt trophies on my Twitch channel!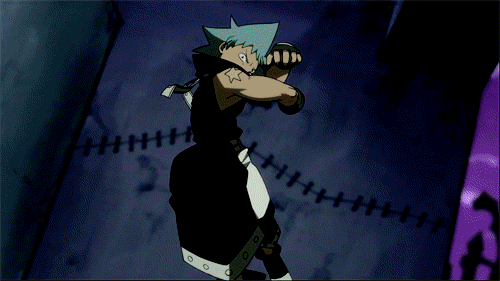 Check out my Twitch Channel!:
www.twitch.tv/AzurenGames