cycycychris said:
Cloudman said:
Dang, it this such a big problem among kids? I've heard stories of them spending tons of money on accident, but does that happen often?
I wouldn't say "by accident" since its no accident. The loot boxes are designed to get a kid hooked and senselessly spend money. The people who end up spending a lot of the money fell into the trap and most would be too embarrassed to admit it.
Do kids buy loot boxes? I don't hear that case too often. I wanna know how they get the funds to do so as well...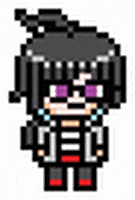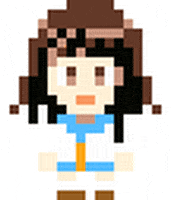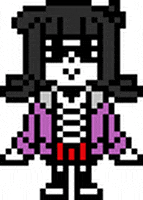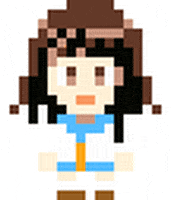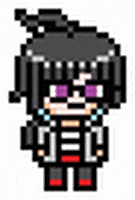 Dance my pretties!
The Official Art Thread - The Official Manga Thread - The Official Starbound Thread