The_Yoda said:
Cloudman said:
Ah, yeah, I can see how kids could easily start spending money on loot boxes without possibly knowing.
I had to put a pass code on my profile to keep the 9 year old off my game saves and out of the PS store. Each kid has their own profile, I knew better but some parents could get stuck with a very large bill to learn that lesson.
Yeah, I've heard that horror story from news sources a few times before.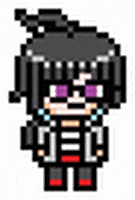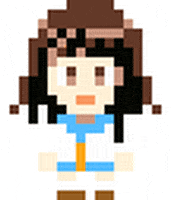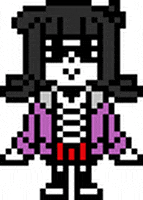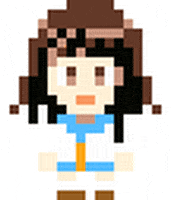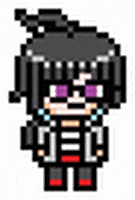 Dance my pretties!
The Official Art Thread - The Official Manga Thread - The Official Starbound Thread