It'll all boil down to whether or not Nintendo (and to a lesser extent third parties) decide to keep supporting it with games. At the end of the day, Switch will continue to live or die on the strength of its library - this is true whether in 2020 or 2025.
Of course, remodels, bundles, price drops, etc won't hurt either, but that's only secondary to the games.
I think if we look at the Gameboy and the DS, Nintendo's other successful handhelds, it seems very possible they can milk a 10 year lifespan out of the Switch. I certainly hope they can, as I've bought enough gaming hardware in the last 5-6 years!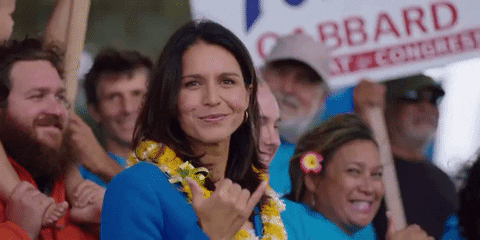 "We hold these truths t-be self-ful evident. All men and women created by the.. Go-you know the.. you know the thing!" - Joe Biden