NiKKoM said:
DanneSandin said:
Damn CoD for stealing that idea! ;) do they have leaks on a regular basis, or is it something that just pops up now and then?


Wouldn't call it leaks.. more like really good information gathering.. but they do their homework before publishing it on their site.. there is some amazing stuff like this Toad on a mech for Super Mario Strikers 2 (they even have the logo) before it was renamend to Super Mario Strikers Charged..
I really like that site for gathering stuff on games and to see how they changed during developement..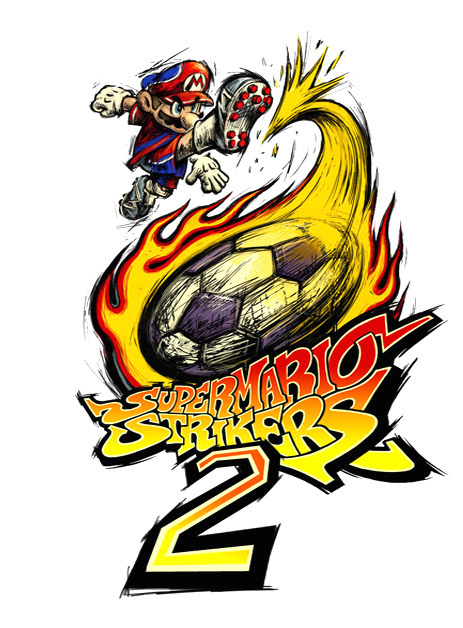 wow, sounds like a pretty cool site! Will check it out! Thx


I'm on Twitter @DanneSandin!
Furthermore, I think VGChartz should add a "Like"-button.