curl-6 said:
S.T.A.G.E. said:
spurgeonryan said:
Love the PRemium Rush sig!

This is the same thing that was said for years on the Wii. It will never end. But I wish as well/.

If Nintendo creates competitive hardware, they'll pique the attention of third parties. That will help core gamers who want to stick with Nintendo not have to look anywhere else for their third party fix.
Gamecube was competitive hardware, still missed out on tons of third party games.


and a f***k great one btw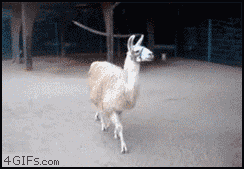 Click HERE and be happy