Mordred11 said:
darthdevidem01 said:
Mordred11 said:
Delete your post,you're giving major spoilers to people :/



not too hyped for it anymore now, the spoiler ruined excitement. If batmans back is gone the emotional shock will be gone forever now. I think my life has lost all meaning, excuse me! *runs away in tears*
See what you did ThePS3News?I knew this will happen.Now TDKR's gross will be $8 less cause darth wont go to see it.And because of that TDKR won't have enough to beat DH2,and because of that I'll kill myself,but oh boy,i'm taking you down with me.
As if TDKR ever stood a chance to beat DH2 worldwide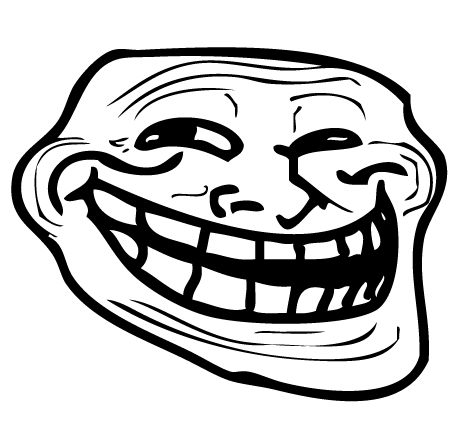 , DH2 may be flirting with $900 - $1 Billion overseas.
All hail the KING, Andrespetmonkey