3DS is the top seller this week. Luigi's Mansion 2 has been out for six weeks now in America according to Vgchartz and Gamewise.co
This shows what a game that people actually want can do for a system. It was not Mario, but Luigi that brought the 3DS out of mediocricy in America. Not saying the system is mediocre, just sales were not what this little handheld deserved. I think there is not going back now. Fire Emblem got people interested, Luigi gave them no choice, and the other games that released recently is the cherry on top.
Congratz Nintendo. Well done. See, you probably could have done without that wretched early price drop. Games brought the people back to you. Including me. ( As I mentioned before)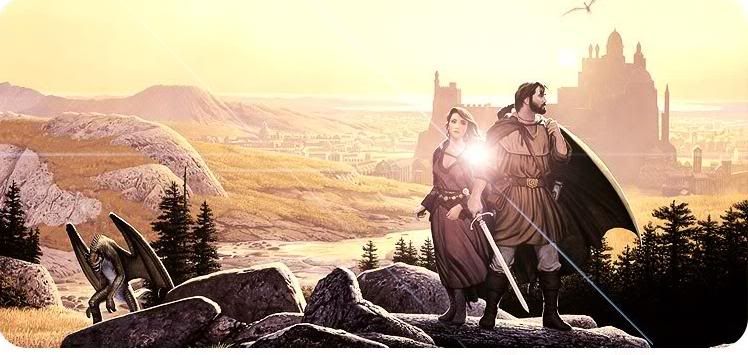 The Official Nintendo News Thread! Come Support the Nintendo Cause! Come join the VGCHART group! http://www.reddit.com/r/VGChartz/ - aviggo77 Post last and Won!