Before I say anything Tbone, I want you to know that I'm only making this thread because I care about you.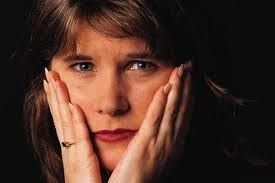 Tbone...you have a gambling problem.
"↓Sig Control for 1 Month for all bets↓
★Brendude13★TOTAL WW VITA HARDWARE UNITS SOLD 2013! ⇒Tbone51 ←under 7.5mil over → Brendude13
☆Soleron☆Pikmin 3 Will Get a Million sales within a Year on the market!
◆Conegamer◆3DS 20mil+ by years end (2013). I win if true!

↓↓↓↓Major Bet↓↓↓↓
■DaveJ■ Pokemon X/Y to have 8Mil by Years End? He wins if it doesn't(2months of sig control)
If I win i get sig control for a month with an additional month for every million it gets (after 8mil)"
That was an extract from your sig.
If you still dont believe you have a problem then leave this thread now, because we cant help you until you come to terms with it.
To the vgchartz community:
In order to help our friend Tbone get over this, YOU MUST NOT ACCEPT ANY BET HE OFFERS YOU. I understand this may be hard, especially when he offers you terms such as the ones from his bet with Conegamer (see above), but it's essential that you do.
We're in for a rough few weeks as Tbone will most likely suffer from withdrawel symtoms such as depression, anxiety and seizures, but he'll thank us when he comes out alive on the other side. Let's bring back Tbone!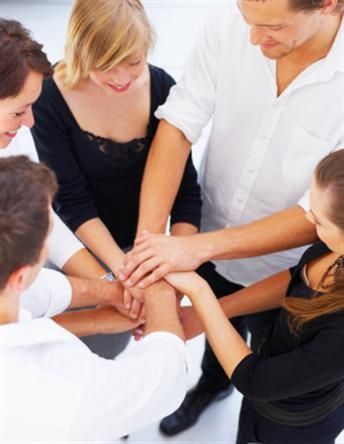 My prediction threads:
Wii U will sell under 40m units (made on 14th September 2012)
PS Vita will sell under 20m units (made on 30th September 2012)
Wii U will sell under 7m in 2013 - I was right
Halo 4 first 9 weeks sales prediction