Well, here something to think about. In the 1vs1, Greenburg stated that RPGs are a huge thing for them this generation, and getting the Japanese support with their games (mentioning Star Ocean in particular for Square Enix. But he didn't mention Vesperia :( ) are something they will contnue supporting.
Interpret that however. I hope he means JRPGs in particular. In b4 no Nippon Ichi personally; action RPG > Grindfest RPG.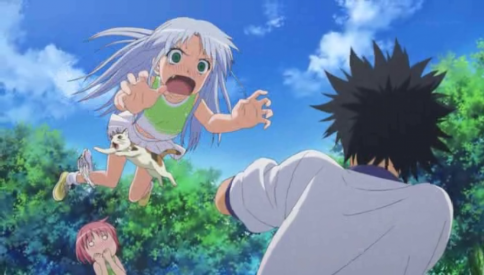 GOTY Contestants this year: Dead Space 2, Dark Souls, Tales of Graces f. Everything else can suck it.