megaman2 said:
To Xbox 360 owners would you like the next Xbox to have the blu ray feature implemented. The xbox 360 is an absolute beast of gaming would you be bothered if it had a blu ray drive or do you not care. The reason I ask I recently upgraded to an HD tv, and watching ordinary tv and dvd's does not look as nice once you've experienced Blu ray movies. I have started upgrading my library to Blu ray's.
Thanks for the input!
By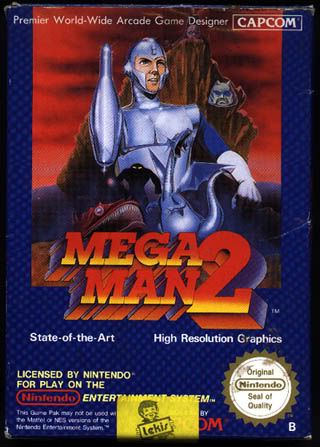 Honestly, don't care. I guess if it a) didn't increase the price and b) didn't make the drive slow (the PS3s BluRay drive is considerably slower than the Xbox's DVD drive) I wouldn't mind, sure, it's a bonus - but it's not worth it if it cost more or makes the console slower - largely because BluRay is a 'fad' of sorts, no matter what popularity it gains in the next couple years, it is going to be replaced by downloads and streaming - this is just inevitable. By next-gen, BluRay will already be dead as a movie format - though to be fair/honest it may well live on as a large-capacity optical disc format for data, unless something else comes along ...