4 Years and so after the reveal that a new SMT game would come to Switch exclusively, Atlus finally drops the first gameplay trailer of the new entry in this hellish franchise mixing both apocalyptic landscapes, demons and ... interesting designs for it's protagonists.
Game is set to be released for worldwide audience on November 12th while Japan has it a day earlier on November 11th.
Interesting facts to note early on :
- Music is most likely composed by the same composers who worked on SMTIV and Apocalypse from what can be heard in the trailer.
- Battle UI heavily refers back to Tokyo Mirage Sessions
Here's also the box-art :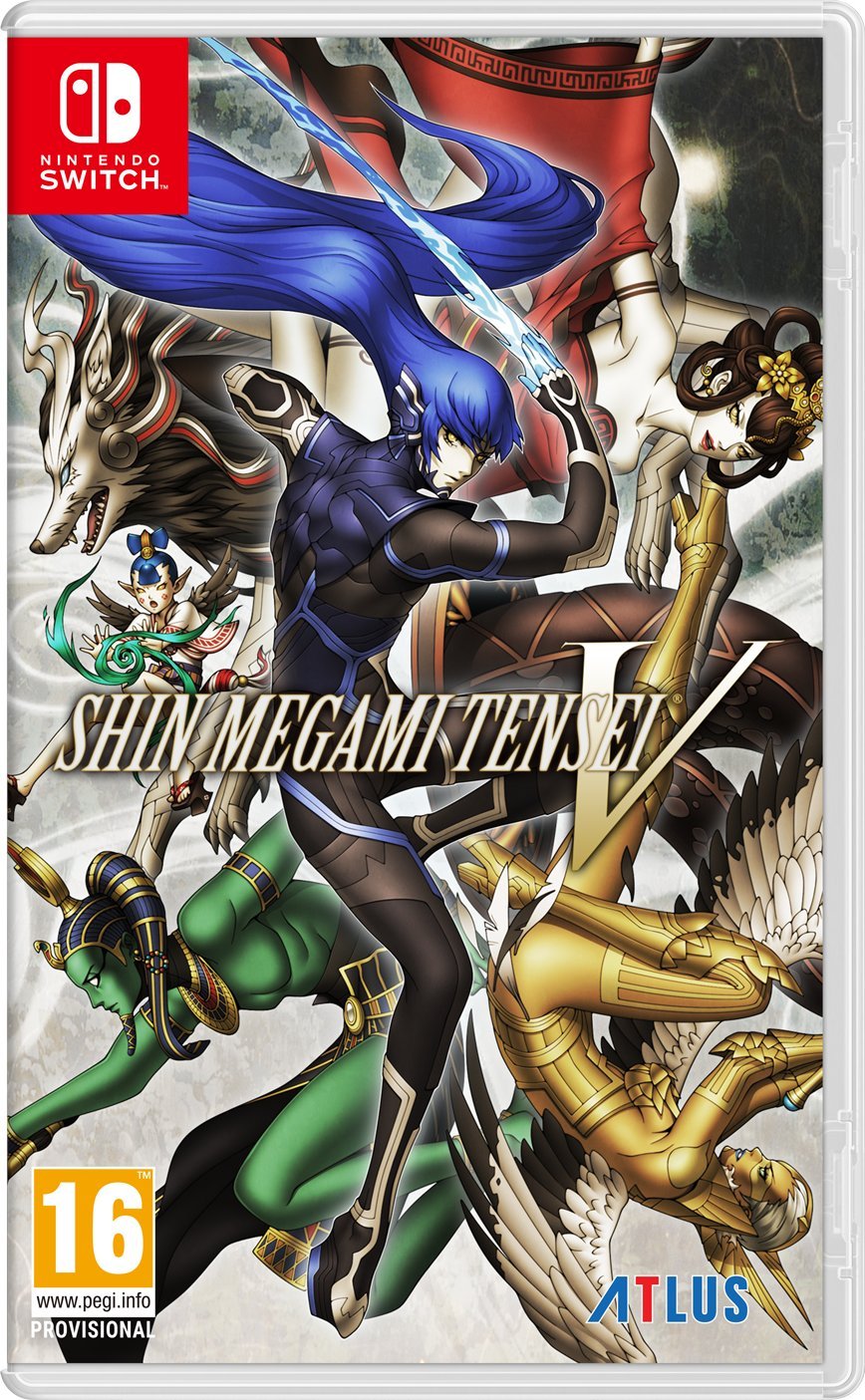 Switch Friend Code : 3905-6122-2909