Jumpin said:
DarthMetalliCube said:
Brand new 2D Mario (enough of the NSMB stuff already)


This is a contradiction in the same line as the suggestion.
I s'pose I should clarify - I mean a brand new 2D Mario totally absent of the same old lame NSMB assets/structure/branding. A completely new ground-up 2D Mario, but ideally with more production value, depth, and new environments. Ie no more "water world," "desert world," etc. Something in the vein of DKC Tropical Freeze or Rayman Legends would be a start.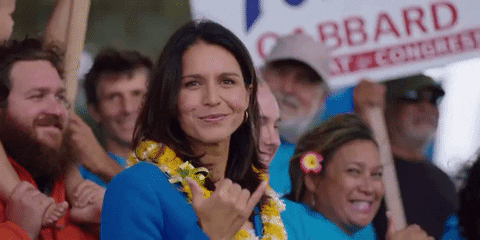 "We hold these truths t-be self-ful evident. All men and women created by the.. Go-you know the.. you know the thing!" - Joe Biden