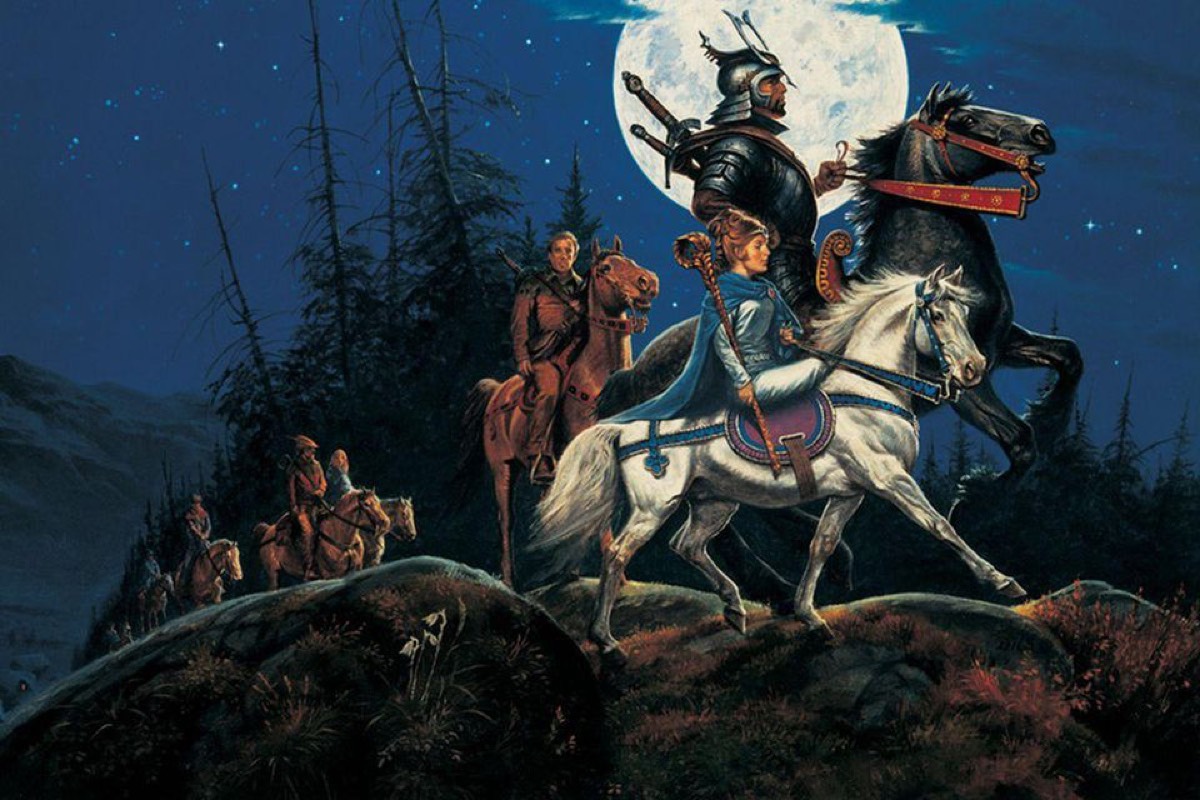 Somehow I missed this announcement back in 2017, but apparently there will be a TV series adaption of Robert Jordan's The Wheel of Time books.

Principal photography for the first season started on September 16, 2019.[19] In March 2020, shoots in Prague were halted due to the coronavirus pandemic.[20] The release date is currently unknown.
https://en.wikipedia.org/wiki/The_Wheel_of_Time_(TV_series)

Looks like it won't be out for a while, but this is my favorite fantasy book, so I'm looking forward to seeing it. Anyone else?
Last edited by Hiku - on 03 August 2020