Andrew O'Neil
MAY 27, 1972

–

JUNE 10, 2019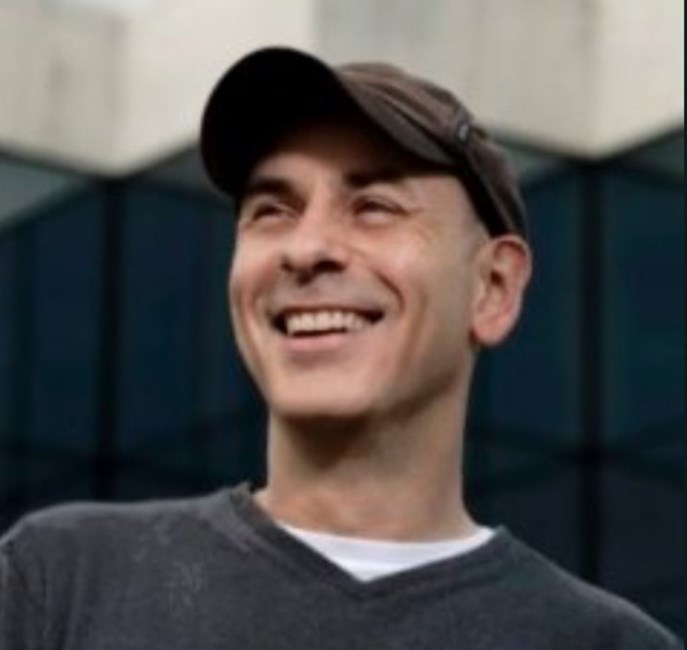 We are sad to announce Andy O'Neil passed on Monday, June 10, 2019 at his home in Austin, Texas. Andy had moved to Austin in 1999 from Birmingham, England to pursue a career in the video game industry. Andy was the first son of Isobel Noreys O'Neil and Peter O'Neil and was born on May 27, 1972, which made him 47 years young when he passed.
He moved to Austin to work for Acclaim and then went to Retro Studios, where he was lead programmer on Metroid Prime. Not long after, Andy decided to go it alone, founding Bluepoint Games in January 2006 along with Marco Thrush.
Cute and honest Sega Saturn fan, also noone should buy Sega grrrr, Sega for life.