Rob5VGC said:
Live footage of Kerotan: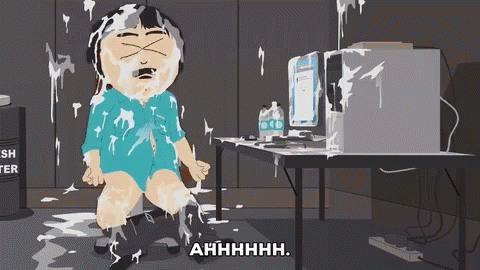 This is cool and all but as a kid i only really played and like crash bandicoot trilogy, spyro trilogy, crash team racing and mgs1 on the ps1. I actually own all of those ps1 classics on my ps3 and i own the crash trilogy remaster on the ps4 and soon the spyro trilogy remaster on the ps4. So there's very little point me buying this. I still have my ps1 hidden somewhere so if i want to jizz all over that beautiful grey box I'll find it and do so. No need to spend $100.
Edit: oh and hogs of war but i also own that on ps3. I'll save my 100 and buy 3 actual new block buster games on sale in December. Still curious to see how this sells.