I would be down for crossplay if they wanted to add it in to some games, but it's not something I'm foaming at the mouth to get. Most Switch crossplay wouldn't mean anything to me since MHW is too much for it, though it'd be nice to play Dark Souls Remastered with my Switch friends from my couch.

So that brings me to PC and Xbox. Crossplay with PC is, in my opinion, significantly more important than crossplay with Xbox. In fact, I'd say Sony should talk to Valve again about getting some kind of compatibility with Steam. Xbox is less important, though, especially for me. Most of the games I personally enjoy aren't super popular on Xbox and have rather small communities. Outside of that, the XB1 community is just smaller as a whole, not 80m strong like PS4 or obscenely strong like Steam.

If Sony can make it work with Xbox, great. But Steam should have priority.
Watch me stream games and hunt trophies on my Twitch channel!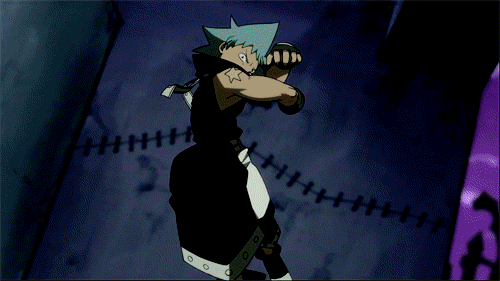 Check out my Twitch Channel!:
www.twitch.tv/AzurenGames