Well, it sure seems like Activision is doubling down on its slimy tactics this year. First they had the audacity to make all BO4 DLC exclusively for season pass holders, meaning multiplayer maps won't be sold separately like before and are locked behind a $100 paywall. As infuriating as that was, they decided to take it a step (actually, two steps) further and lock the latest BO3 map pack containing reskinned classic Black Ops maps (Slums, Summit, Firing Range and Jungle) behind PS4 digital pre-orders for the game.
You read that right, people: if you play on XB1 or PC or pre-order BO4 physically on PS4, you don't get access to these maps.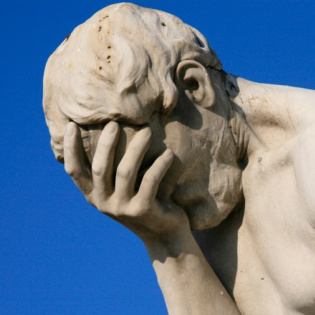 Ugh, as if it's not already bad enough that they're making you pre-order it digitally in order to get access to these nostalgic maps on BO3, if you play on Xbox One or PC, you're out of luck. Activision has officially hit a new low with their anti-consumer bullshit, and believe me, that's setting the bar pretty damn low. I'm completely dumbfounded by this. Making multiplayer maps exclusive to one console and holding them hostage digitally to boot? I'm not one of the people who's bullshittery it affects as I own a PS4, and even I'm pissed about this, XB1 and PC CoD fans must be livid. Then again, this is the same company that charged for DLC maps for a 9-year-old remastered game (MWR) and upped the price of said DLC to boot.
Last edited by KManX89 - on 16 June 2018