Conina said:
Azuren said: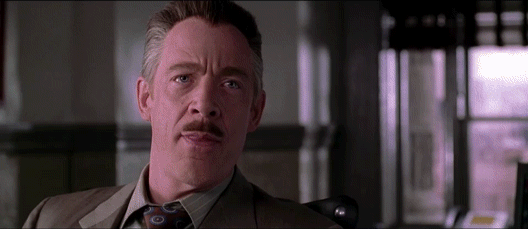 Laugh as much as you want. How Microsoft handles BC on Xbox One is more consumer friendly than the PS2 Remasters on PS4.
If you already own the Xbox or 360 disc, you can play the game on Xbox One or Xbox One X for free without buying the digital version.
Also every 360 game you get with GWG stays activated after the subscription runs out, only the XBO games have an expiry date. On the other hand, all PS+ games have an expiry date, even old PS3 titles.
Calm yourself. I was only laughing at MS being in the same sentence as "consumer friendly".
Watch me stream games and hunt trophies on my Twitch channel!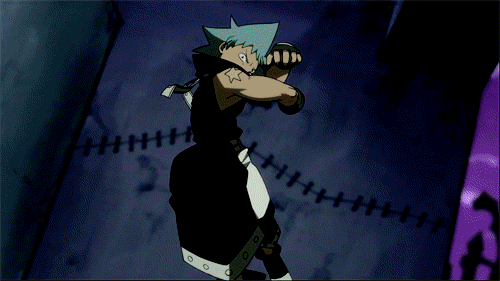 Check out my Twitch Channel!:
www.twitch.tv/AzurenGames