super_etecoon said:
Pyro as Bill said:
Why do people buy books? It's just paper and a bit of ink. You see cardboard, others see a very basic 3D printer with game creation tools or a bunch of $10 minigames/toys.
OT- If Toy Con Garage allows for a more official version of Bottleflip, I'll get the variety pack.
Wow....that's a zinger right there. Well said.
It would be if book sales weren't rapidly moving away from bits of paper to bits of data.
Watch me stream games and hunt trophies on my Twitch channel!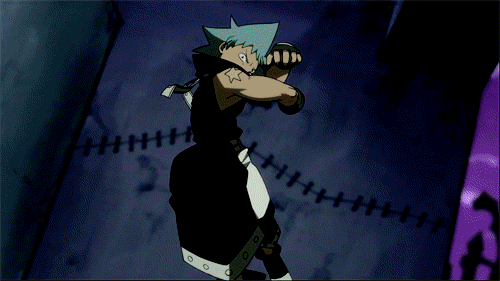 Check out my Twitch Channel!:
www.twitch.tv/AzurenGames