This is the sequel to one of my more infamous threads.
After tallying up the results of that one though, you said the sexiest Nintendo girl was, rather unsurprisingly, Samus. :)
Nobody really had love for Krystal though. :(
Now I'm doing a gender flip of it, and asking you who you think the sexiest Nintendo GUY is.
YES I'M AWARE THERE WAS A SIMILAR THREAD TO THIS, BUT I CAN'T FIND IT ANYMORE.
Your choices this time are the following studs:
Prince Sidon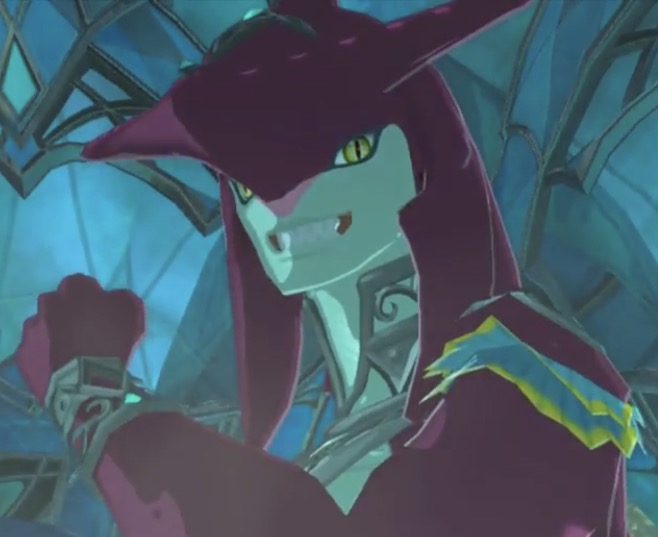 Shulk
Ike
Link
Professor Kuikui
Captain Falcon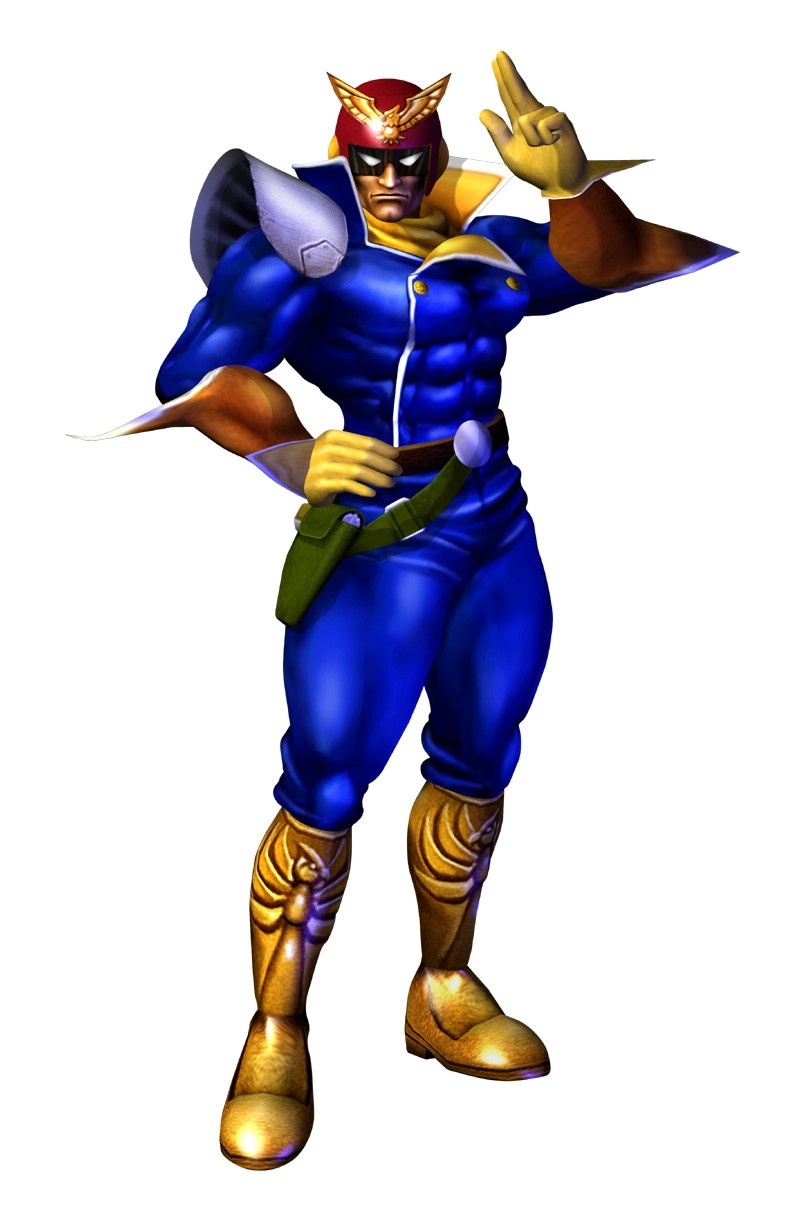 I'd say Prince Sidon, but what about you? :)