The new targets are aimed at increasing the number of black players in a sport which is still dominated by white people.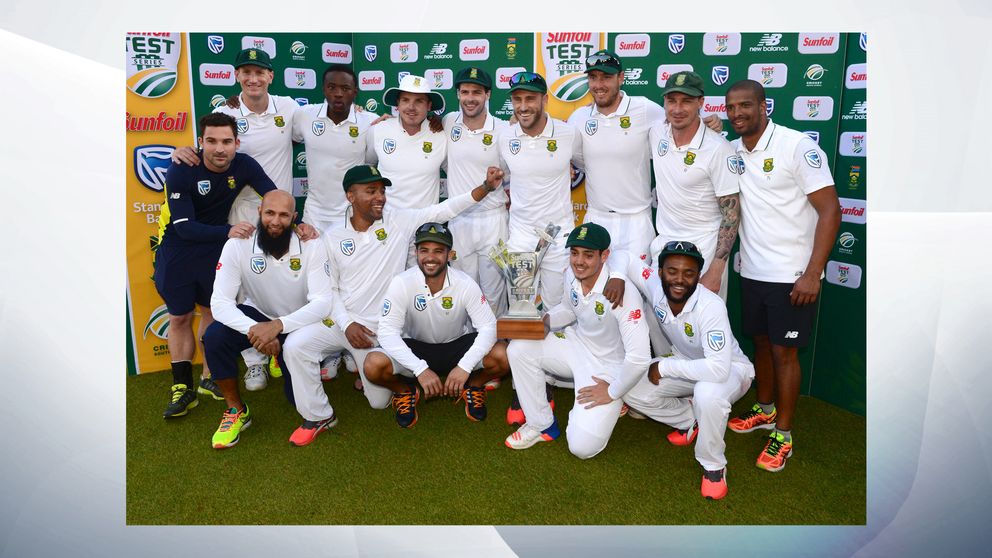 A minimum of six black cricketers must be included in South Africa's national team under new racial quotas.
The "targets", as they are officially called, are for all three formats of the game - Tests, one-day internationals (ODIs) and Twenty20 internationals - over the season.
http://news.sky.com/story/south-africa-racial-quotas-for-cricket-team-10564144