Wright said:
ThisanmU said:

And, I like Star Fox graphics, they're well polished most port of time.There's no comparison to any NGC game or even a PS3, this is stupidity.

I think they can be compared to Project Sylpheed, a 2006 Xbox 360 game: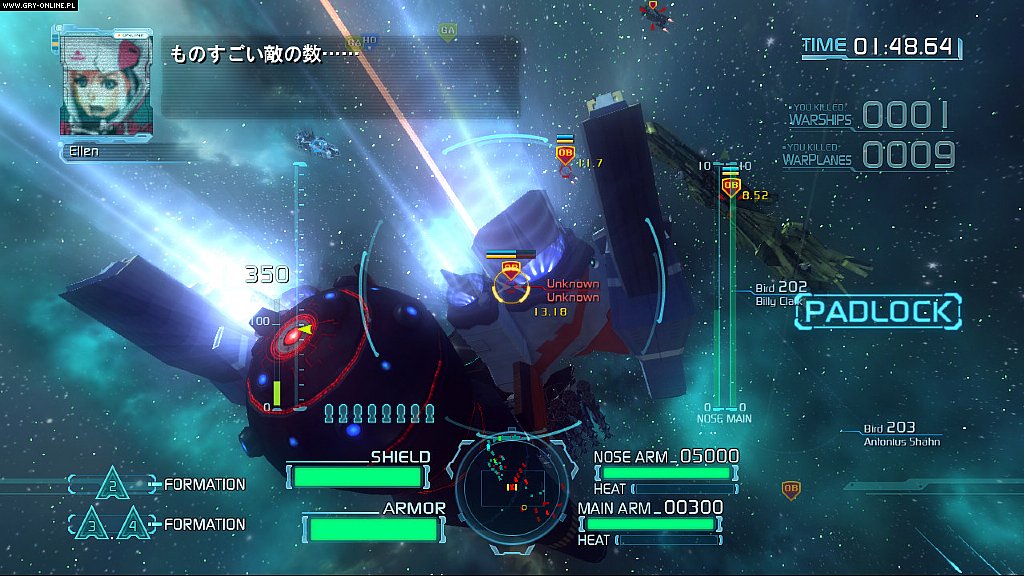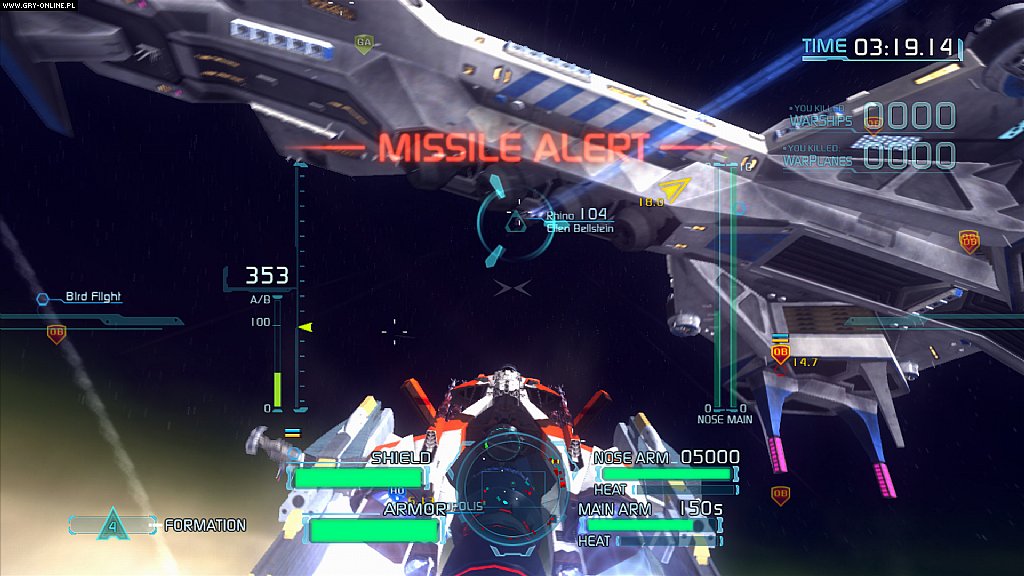 Well, I think this is how Star Fox Assault would look like if it was remastered. But it's not comparable yet. Star Fox Zero looks better and has another visual appeal, theses screenshots give me the idea of an empty game, as if it could be running on any mobile device. Again, I think Star Fox graphics stylized, without comparison possibilities...