Nuvendil said:
Maraccuda said:
Typically JRPGs are about 30 hours long main story + many more hours of side quests/bosses.

If Star Ocean 5 is only 20 hours long with little to no side quests then it is an indication that it was semi rushed.

The only other JRPG I can think of that was short was Last Story on the Wii. Even though I liked that game the short length was annoying.
There's also a little game called Chrono Trigger you've probably seen on the occasional greatest games of all time list :P
Yup, and shockingly it can be beat in under 15 hrs... xD I think many people forget that.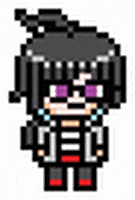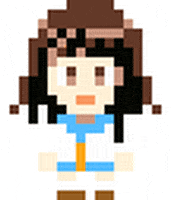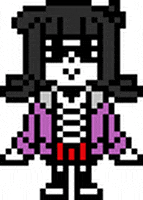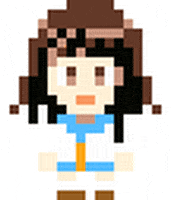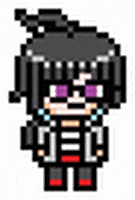 Dance my pretties!
The Official Art Thread - The Official Manga Thread - The Official Starbound Thread