Slade6alpha said:
shikamaru317 said:
Ka-pi96 said:
Maybe he should kill his poor taste in pokemon first

Come now, Cyndaquil/Quilava/Typhlosion is the best of the gen 2 starters, you know it to be true.


+100 points for Shika



Espeon killed Cyndaquil, so this is war.

Although, I admit to liking Espeon. Although unbreon's better.
Usually i prefer water ( #TEAM AQUA MASTER RAGE!!1!!1!1!!!1! ).
But yeah... Typhlosion is too fucking epic



,y favourite 2 gen starter.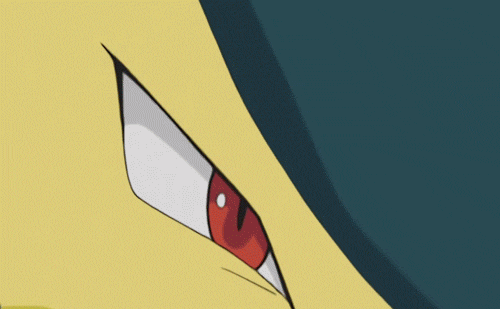 2020 predictions: NSW 25m, PS5 6m, XSX 4.5m, PS4 9m, XB1 3m

In December 2019 i predicted 21m Switch, but that was before COVID, obvius increased my predictions.