Will the XB1 go back to regular price after the Holiday?
I believe that Microsoft will announce that the XB1 had an INCREDIBLE holiday. They will follow that with some type of statement saying that they are going to listen to what their customers are saying and that the price cut will be permanent.
So, they are going to leave it the same "for the customers".
What do you think?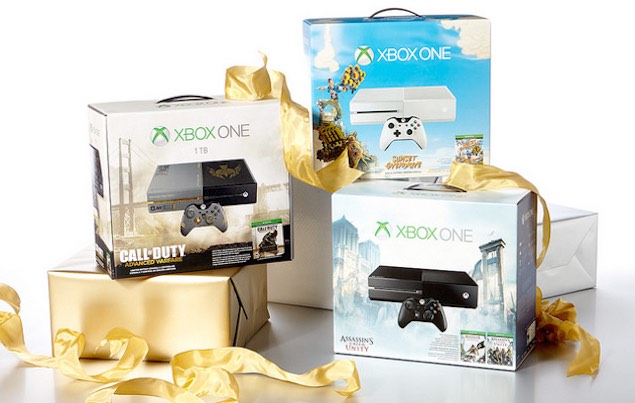 It is near the end of the end....