JazzB1987 said:
Isnt this your ex-stepbrother?


Well "my" fist system was a Commodore 64. (we never had the monitor as far as I know we always used TVs)



Then came NES and Original Gameboy.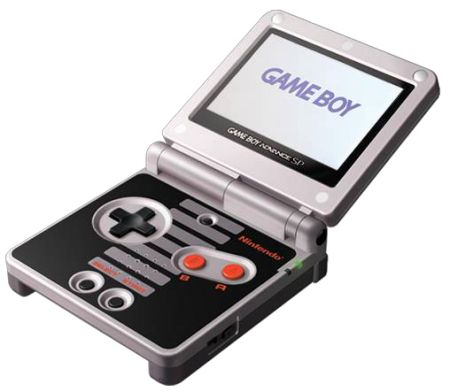 (I was too lazy to look for 2 pictures so I took this one)
Isn't this one the original Game Boy?