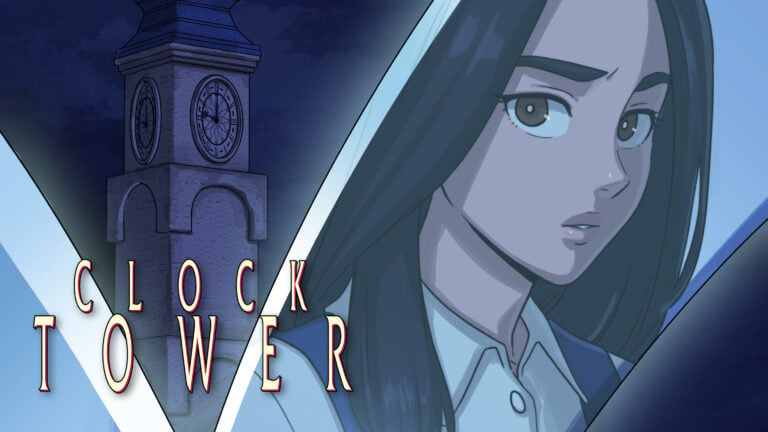 Publishers WayForward and Limited Run Games have announced an enhanced version of Super Famicom survival horror game Clock Tower for PlayStation 5, Xbox Series, PlayStation 4, Xbox One, Switch, and PC (Steam). It will launch in early 2024 with support for English, Japanese, French, Italian, German, and Spanish language support.
Source: https://www.gematsu.com/2023/07/clock-tower-port-announced-for-ps5-xbox-series-ps4-xbox-one-switch-and-pc
---
Never got to play the series so I guess this is a good chance. Hopefully the rest will get remastered too.