AMD's next GPUs based on RDNA 2 will include hardware-accelerated ray tracing with a common architecture across PC, PS5, and Xbox Series X pic.twitter.com/3eedxBHhan

— Tom Warren (@tomwarren) March 5, 2020
They will have the same capability like Ray Tracing and VRS (albeit the API will be different and the software implementation will be different) . But by hardware both are the same.
This is also confirm that RDNA 2 will support Hardware based Ray Tracing (dedicated nodes or instruction on the chip to do RT)
Also RDNA 2 per watt performance are 50 % over RDNA 1 (RX 5700, 5600, 5500 variant) and 100% more than GCN (Vega 64, 56, RX 580, 570 560, 480, 470, 460, 450, PS4 pro, PS4, Xbox One X, Xbox One etc)
I can see a high GPU clock for RDNA 2 with very efficient gain on TDP and probably better temp.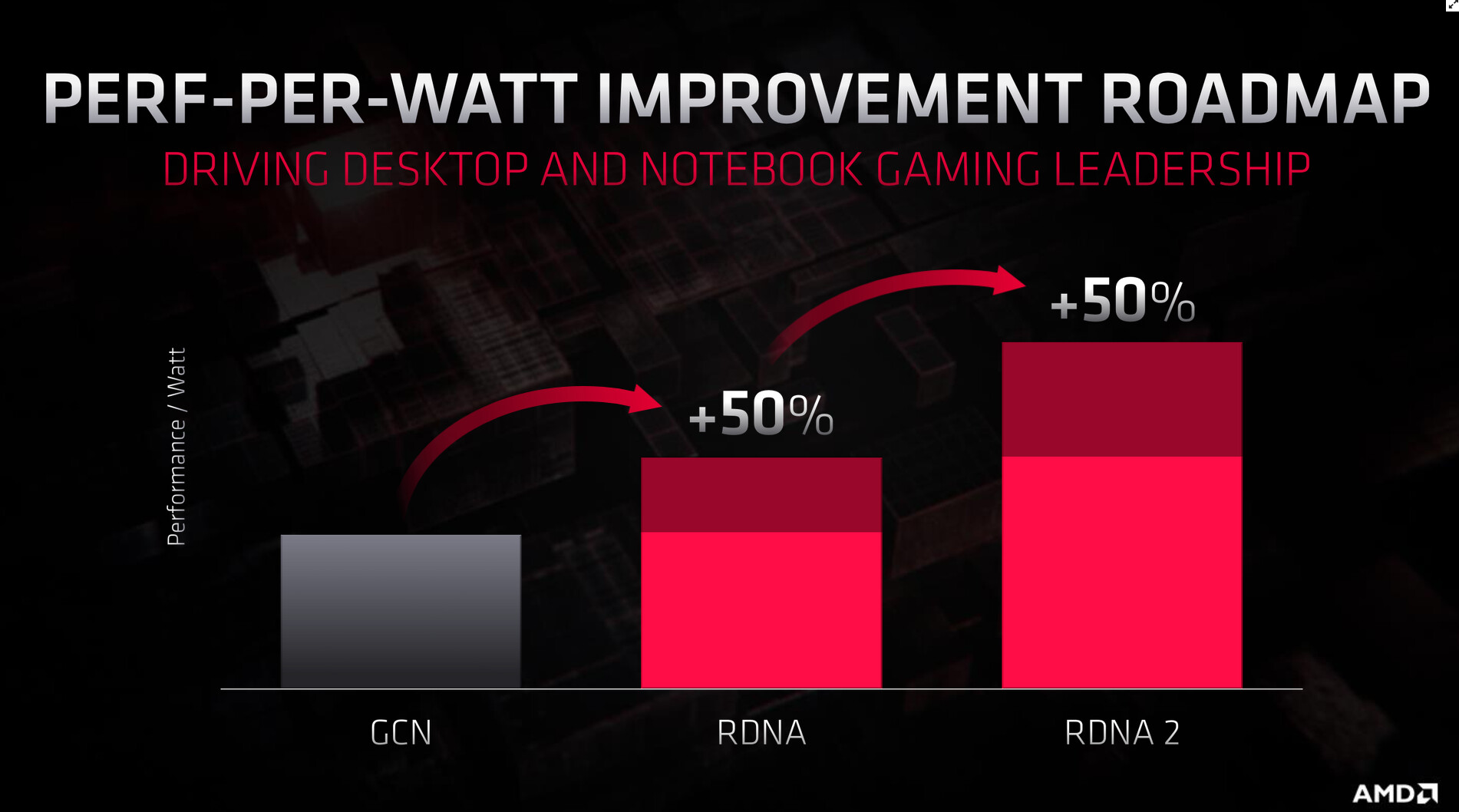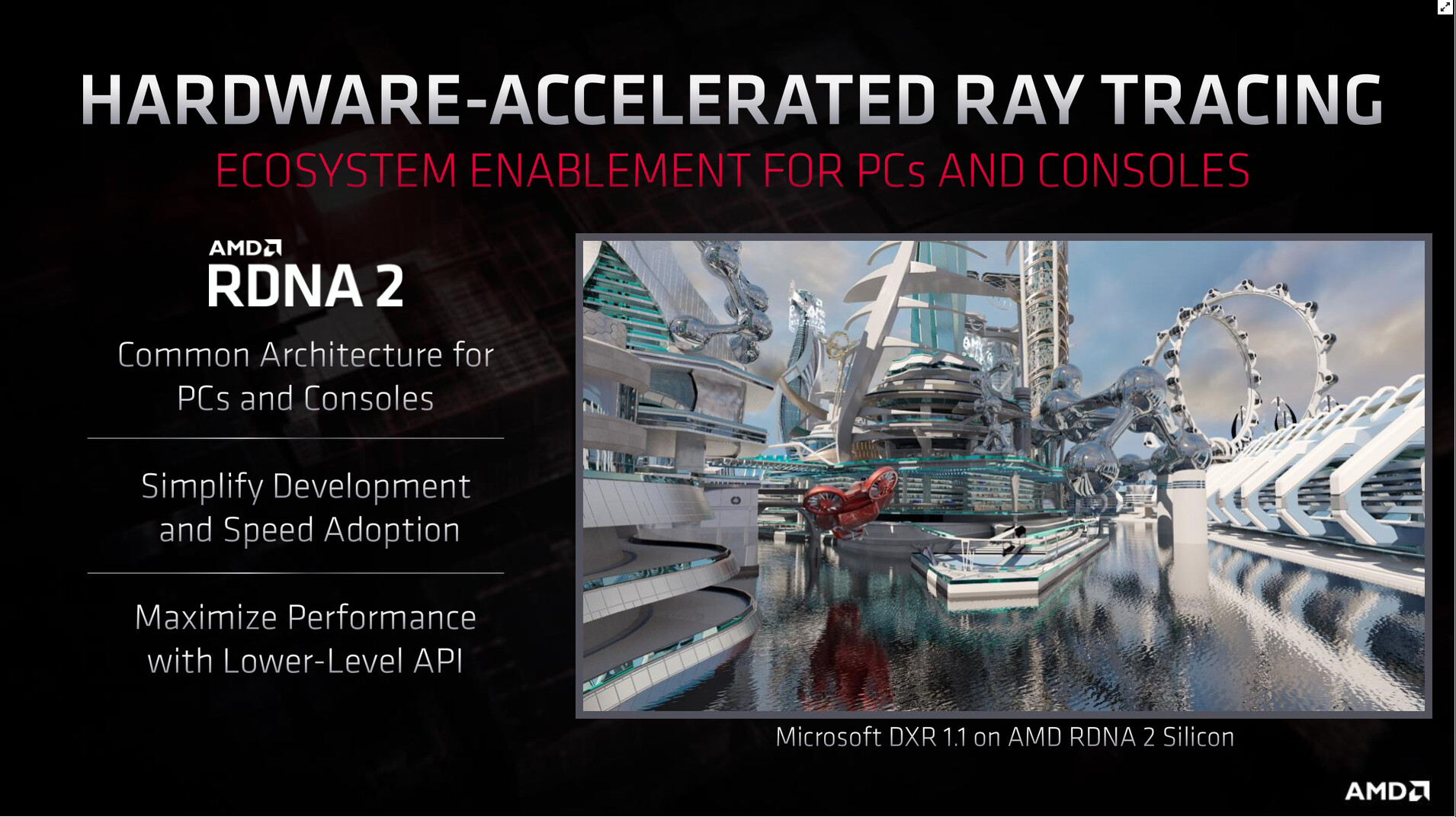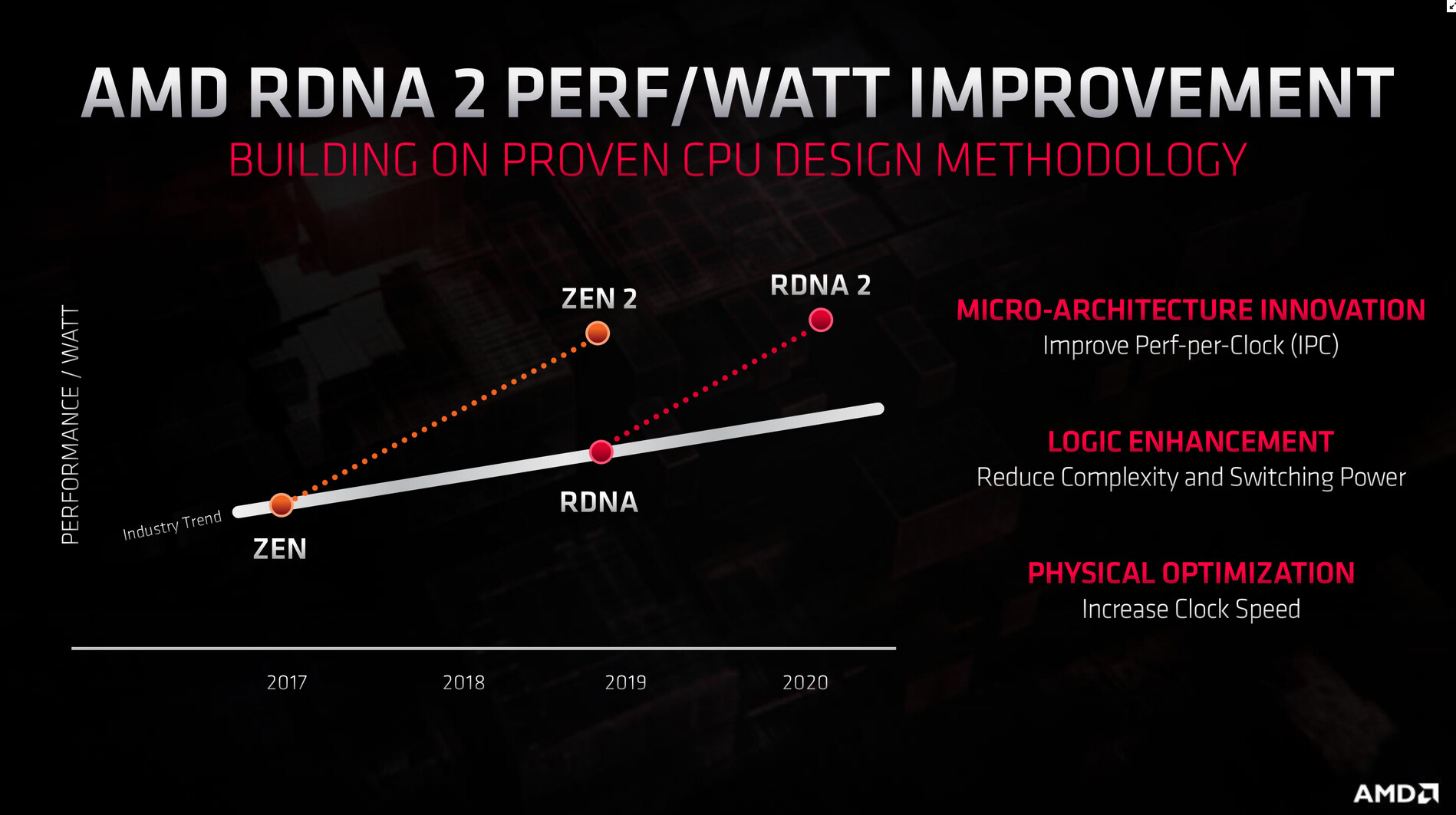 So i am glad both consoles will be very powerful even compared to standard gaming PC, and also good news for AMD fans who waiting for big Navi and want to to have RT card.
Now the problem will price, supply chains and memory price also there is Corona Virus that make it worse.
Tell me what you think guys and girls.
Last edited by HollyGamer - on 05 March 2020