So, for some time now we have confirmed that the supposed design of the PS5 dev kit that was out there for some time is the actual thing.
Initially I found the thing horrible, but apparently I've been changing my mind recently.
We got an early mockup design, that was latter rendered by let'sgodigital.
This: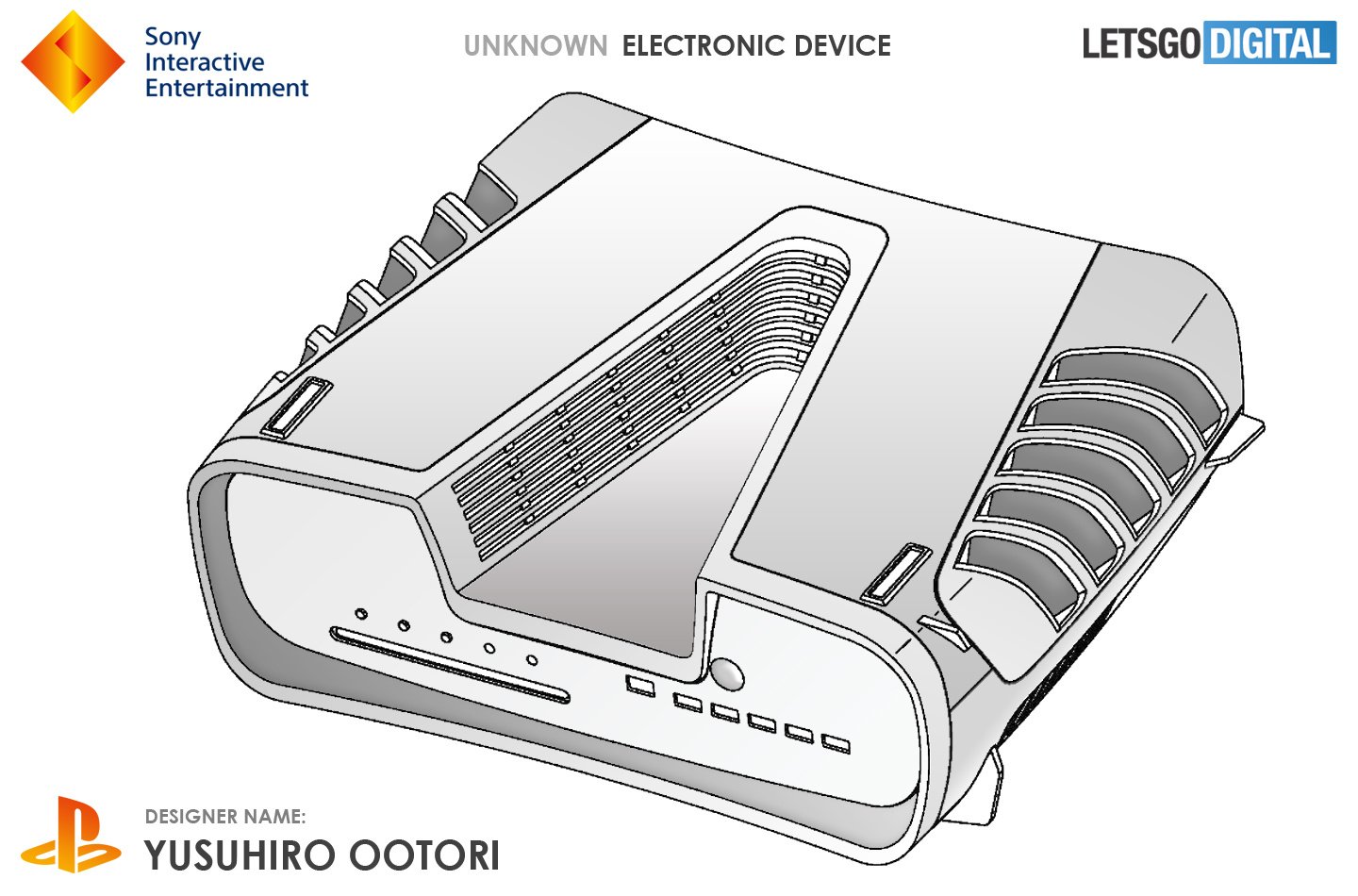 Became this:
And I found it pretty lame... but now they have done another version of it, and I think it looks pretty cool.
Now:
I just realised that what made it look so lame, at least to me, was the color scheme, and specially those blue lights coming out of it.
The V design actually looks cool to me, it reminds me the X shapped original XBOX which is one of my favorite designs.
It may be a bit too goofy... but I apparently like that, lol.
Update: a real picture of the dev kit has been leaked, here:
What do you think?
Last edited by BraLoD - on 18 October 2019