Is it really that hard for Trump's campaign and others to find a real person of color to support him?
Hiring white people to hoist up "Blacks for Trump" signs at rallies.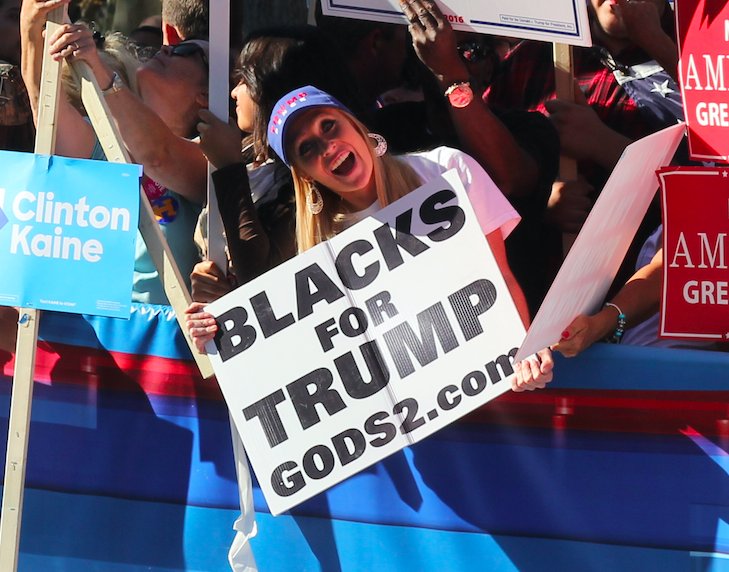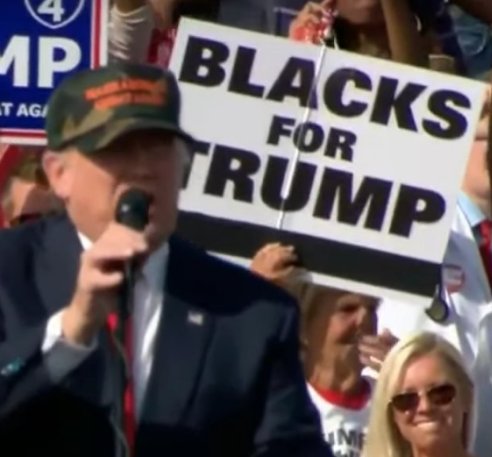 Some conservative websites are even photoshopping MAGA hats onto images of celebrities.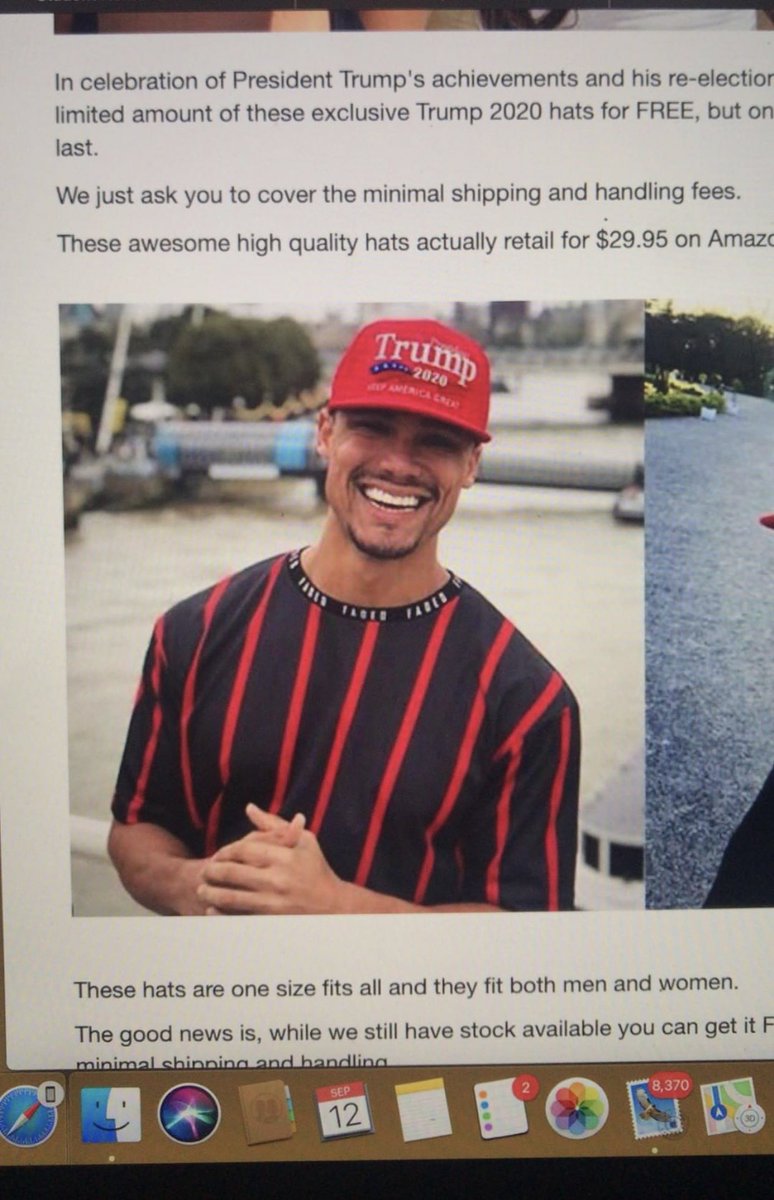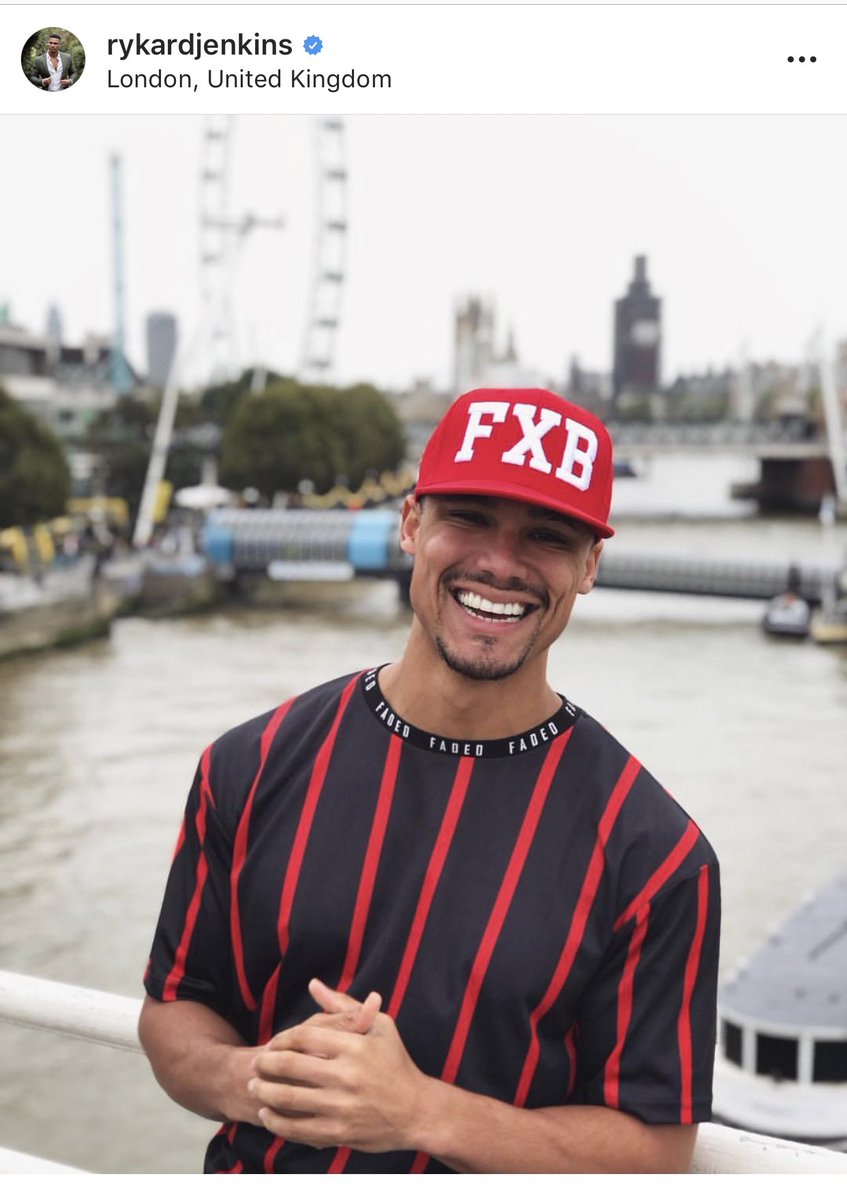 Some groups are even adding people of color as supporters that have openly stated they are not supporters....or even adding people that have been dead for 24 years.
Circled: Easy-E died in 1995.

I couldn't find statements of support for most of the others I recognize from that image.
Several of the them are just stock photos.
This article contained dozens of instances of fake supporters but they were eventually removed by Twitter and Facebook for being fake.
Or this gem. Notice a trend? Also...Bernie Castro. They are really trying.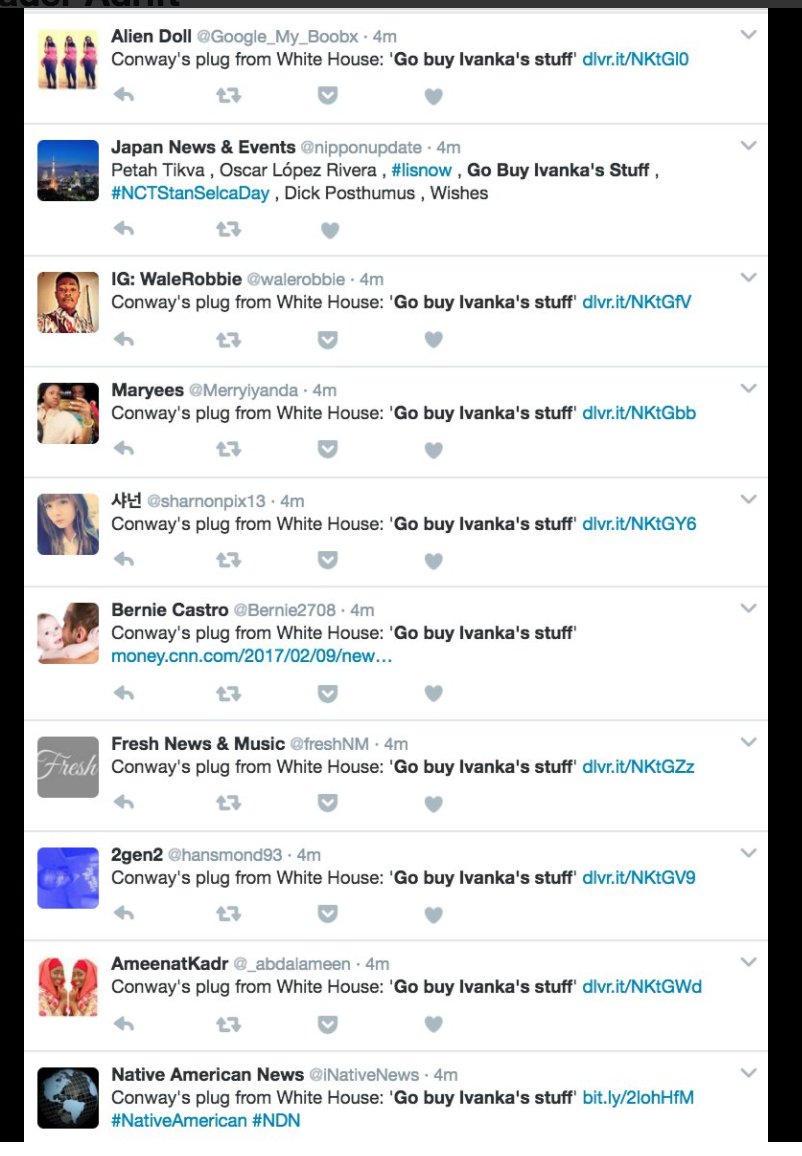 If support from blacks...and others...is really as great as they say, why the need to fake so much of it?
Massimus - "Trump already has democrat support."