AngryLittleAlchemist said:
Ganoncrotch said:
This game is on the ps4
That must mean it's less powerful than the SNES!
How else could you explain these graphics!?
Play this on your SNES:
or this one: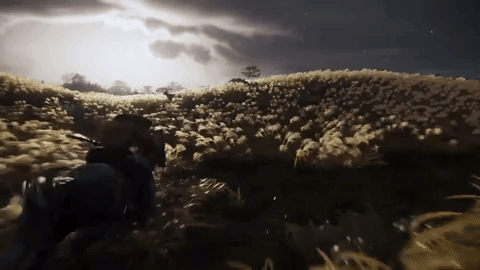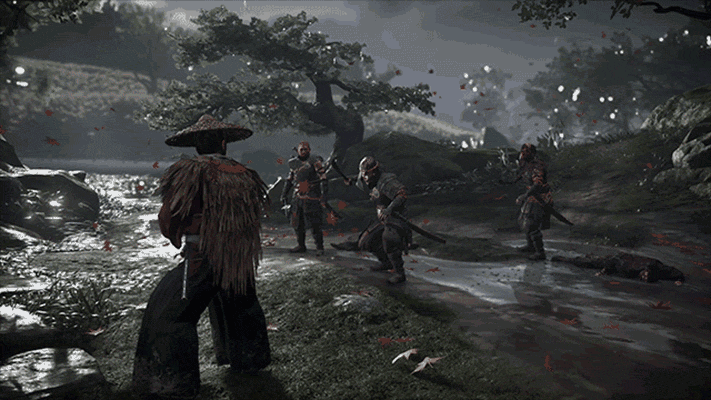 DF video confirms its from a PS4pro.
Same with the trailer for Last of Us part 2.... people where saying "this must be from a PS5 dev kit", but its also just from a PS4pro.
Amasing graphics these consoles are capable of, in the hands of talented deverlopers.