VGPolyglot said:
Azuren said:
Montana doesn't have that many black people. Representing that many black people in the game is not indicative of the known population of Montana. It's an example of diversity for diversity's sake.
Again, it's not a real-life version of Montana, it's a fictional version of it with creative liberties taken, they're not going for complete accuracy.
It's a fictional county in the real Montana. Representing Montana in any way as being even 10% black is a lie, and is thus diversity for diversity's sake.
Watch me stream games and hunt trophies on my Twitch channel!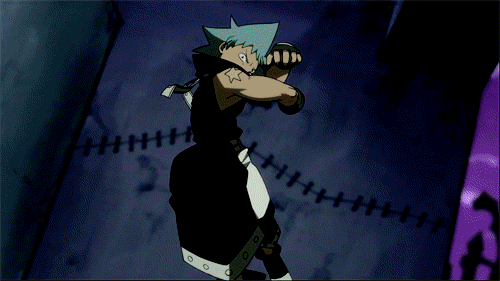 Check out my Twitch Channel!:
www.twitch.tv/AzurenGames