Munkeh111 said:
Riachu said:
docholliday said:
Well to be honest there seemed to be quite a few complaints.
The controls were bashed for being inconsistent, job balance, story was called a "trainwreck". The main plus seemed to be the extensive customization options. Tons of weapons and armor and alot of different enhancements that can be applied to them.
Does that mean that the story has tons of plot holes? I knew the story would be a little confusing from what I played from the demo but I didn't think it would have tons of plot holes.
It did not help that they did not really explain anything. I think the story could be quite interesting, and although the demo was confusing, it was indeed interesting, I just did not enjoy playing the game
I hope you all do realize that they took the entire first part of the story out of the demo, right?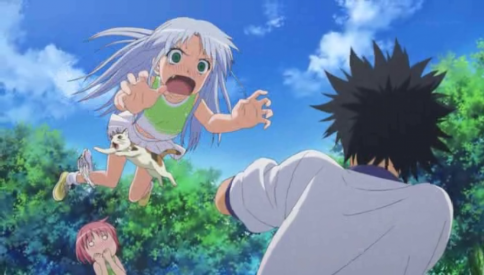 GOTY Contestants this year: Dead Space 2, Dark Souls, Tales of Graces f. Everything else can suck it.