Besides what's already been confirmed to be or not be in the game, what are some of the things you're hopeing will make it back into the game?
One thing that comes to mind for me is that I really want the voice lines of the Ganados to do the original iconic lines justice.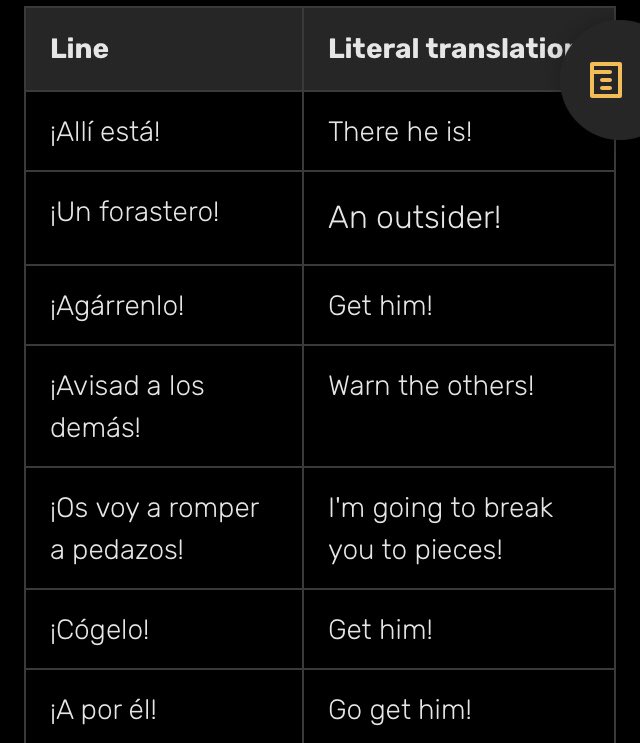 Or even add an option to let us switch to the original audio, similar to how RE2 Remake had an option (DLC) for the original music, and character models.

Another thing I really want to see is the extra game mode Separate Ways, which let's you play through the story from Ada's perspective.


This was not in the Gamecube version, but it was in the PS2 version and every version that followed. And I really enjoyed playing the game as her due to the way she fights, her grappling hook, and how it answered a few questions left unanswered in the original game mode.
Though I've heard that the church bell no longer rings in the opening of the game, so if we do get to play as her, some of the events would be different.
Last edited by Hiku - on 02 February 2023