Here's proof the only problem framerate and messy, but the graphics look good.
What do I need to run it better?
Update:
Thank you guys I set it to Medium Setting and 720p , made rendering 70. thinking of G.Hz 70
Last edited by dx11332sega - on 07 July 2021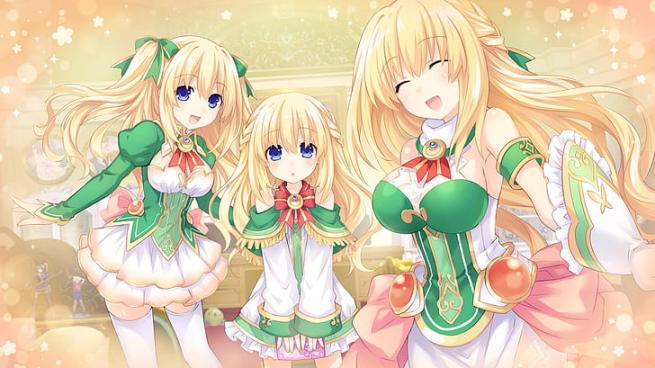 It's easy to picture Miss Xbox AKA Vert from Hyperdimension Neptunia with Pigtails and younger, Just give her pigtails and make her 2 year younger look at the one far left example , answered.